A board is the place where your groups of pulses are held. It's a virtual white board where projects are stored as a way to keep track of everything from everyday tasks to month/year long projects.. but so much better! 
Just click + New to create a new board :)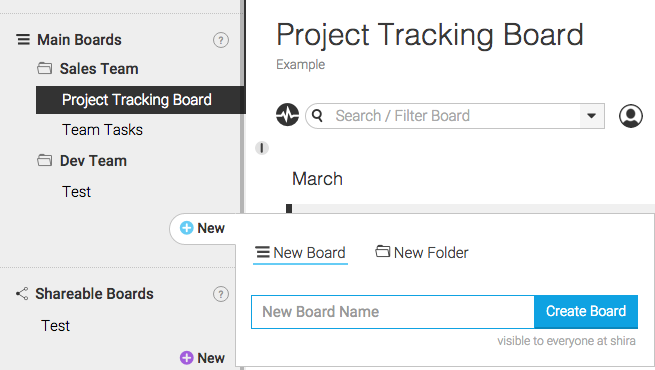 Here's an example of a board with several projects, the person in charge and the stages they go through from start to finish :) 
And on the right hand side, you will see the Hamburger Menu Icon (3 lines) where various options are located including where to add a new group of pulses.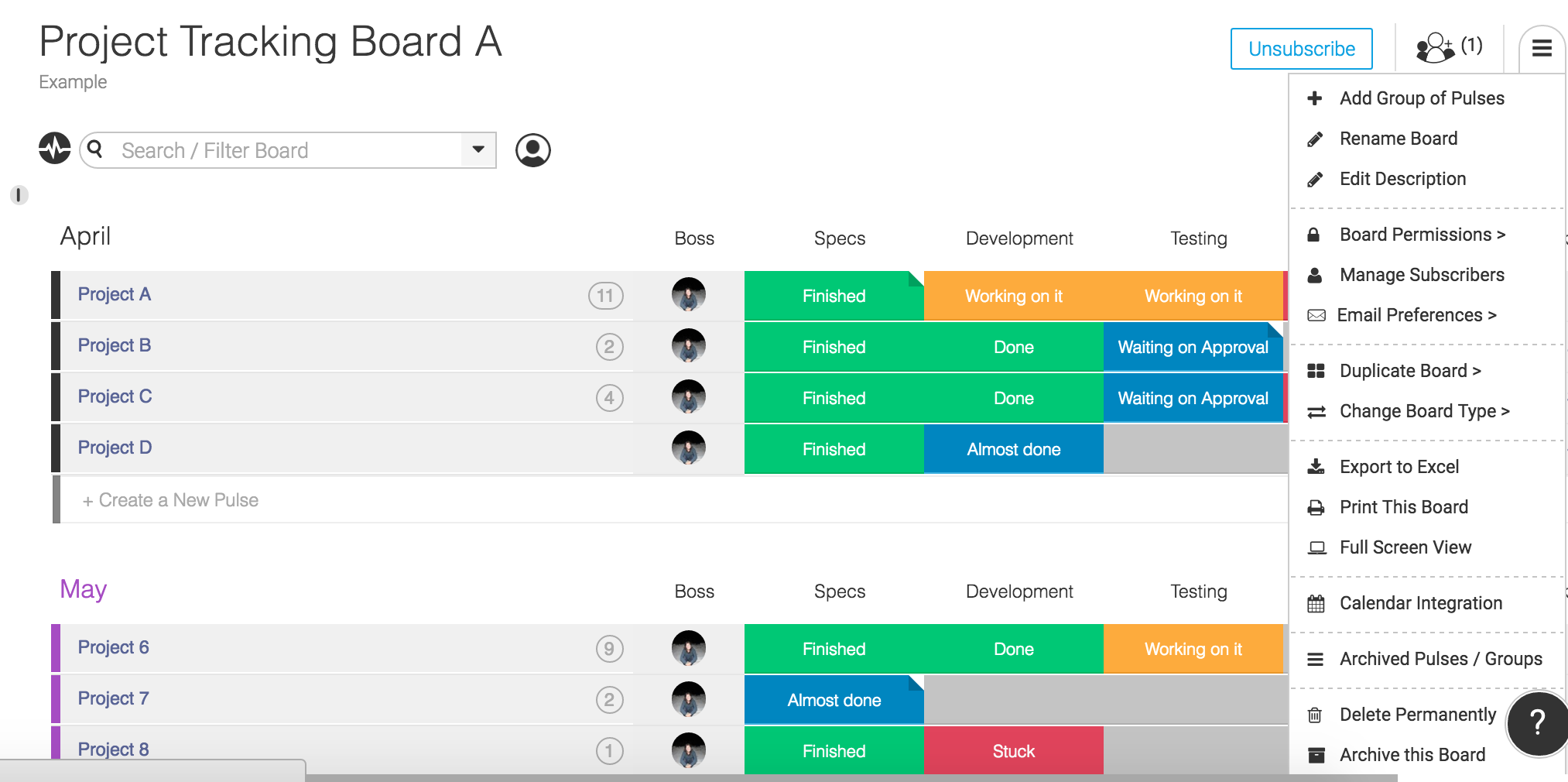 If you have any questions further questions, please feel free to reach out to our customer success team right here. We are available 24/7 and happy to assist :)