With the people column, you can now assign multiple users to a single pulse in a single column!
To add it, click on the + icon located on the top right of your board and select "column center".
Once in the center, select the option "people" as in the screenshot below: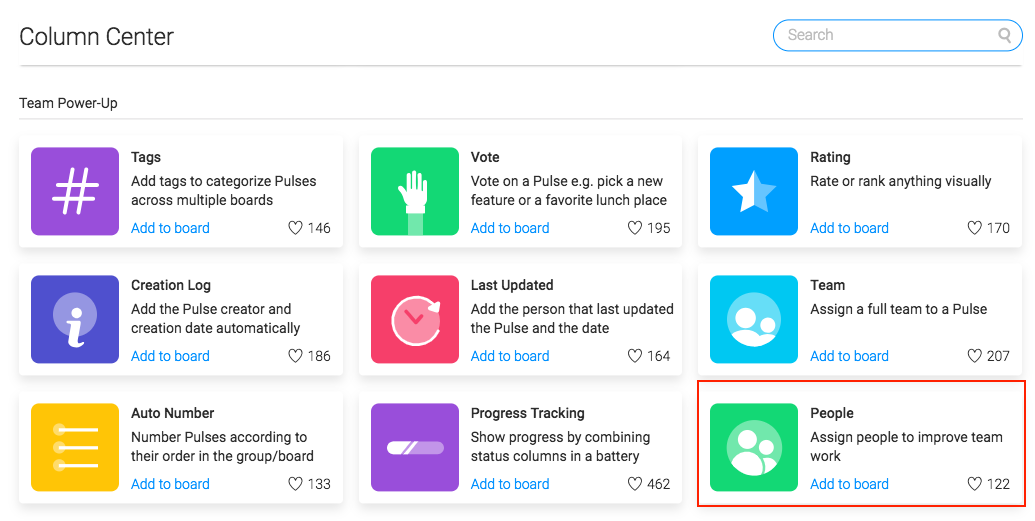 You can then go ahead and assign as many team members to the pulse as you wish! Each will then receive a Bell notification letting them know that they've been assigned. Learn more about notifications here: How do notifications work?
Already have a Person column on your board and want to assign more people to it without having to start all over? No problem! You can simply change the column to a people column, as below: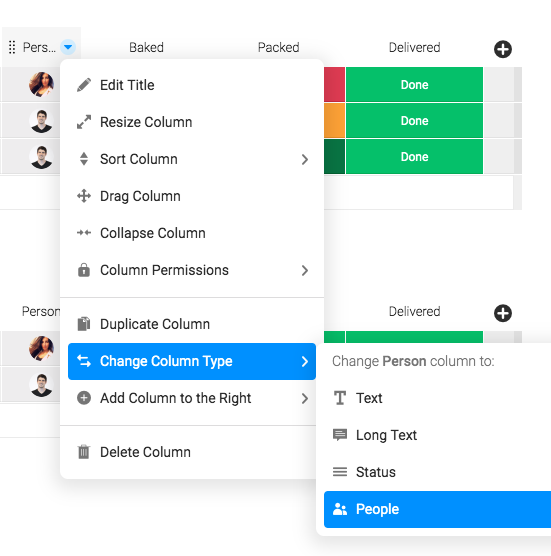 If you have any further questions, feel free to reach out to our customer success team at support@monday.com. We are here and happy to help 24/7.