What is a High Level Board?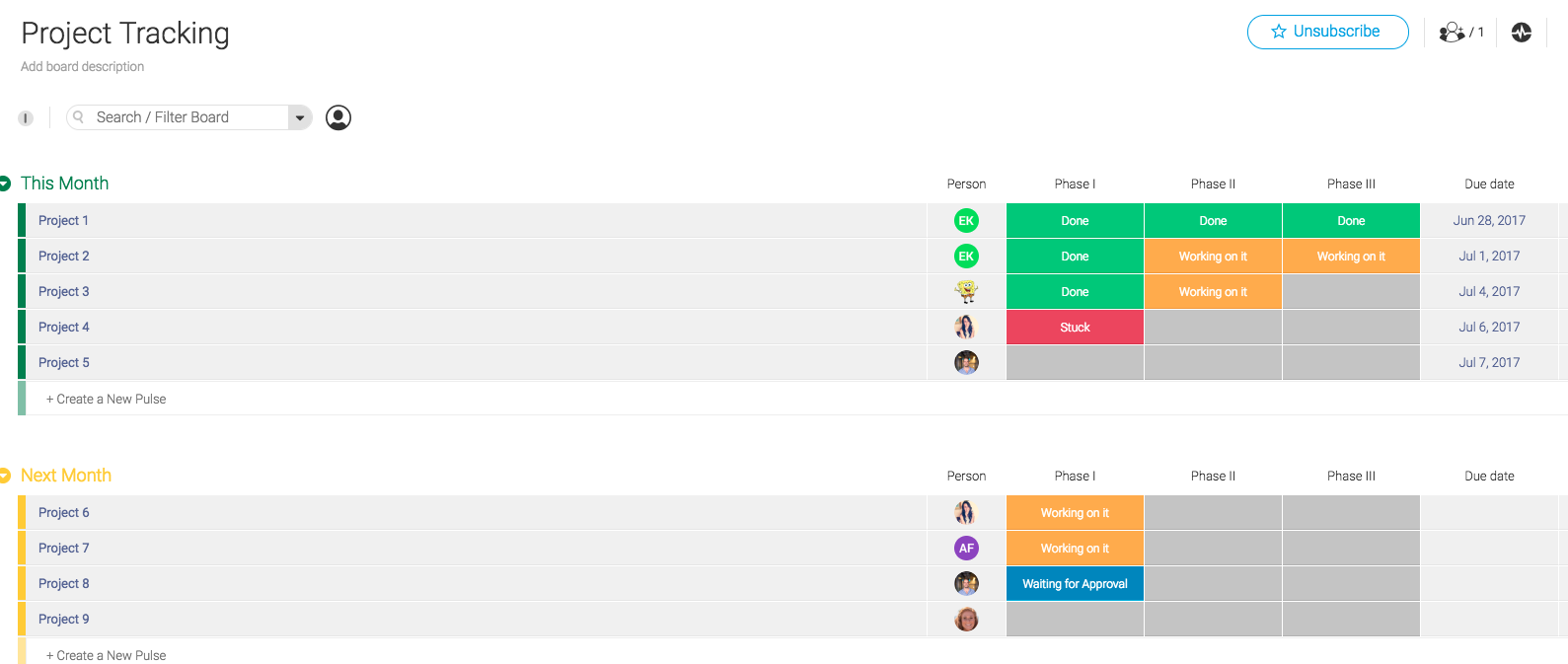 A High Level board is the board to use to manage processes. They allow you to plan, work and execute in the same place. 
The High Level board also enables employees to see the project on a whole, while knowing what is coming their way, allowing them to plan ahead for their next challenge. Being able to see exactly what their responsibility and process is within the whole project really brings significant value to individuals and the team as a whole. 
If you're looking to manage daily and weekly tasks, click here to learn about Task Boards. 
If you have any questions about the high level boards, please feel free to reach out to our customer success team right here. We are available 24/7 and happy to assist :)