Wondering how much time you spend on each task? You now have the ability to track it with the time tracking column! ⏰
To add it, click on the + icon located on the top right of your board and select "column center".
Once in the center, select the option "time tracking" as in the screenshot below:

Whenever you start a task, simply click on play to start the timer. You can pause it anytime and start it again.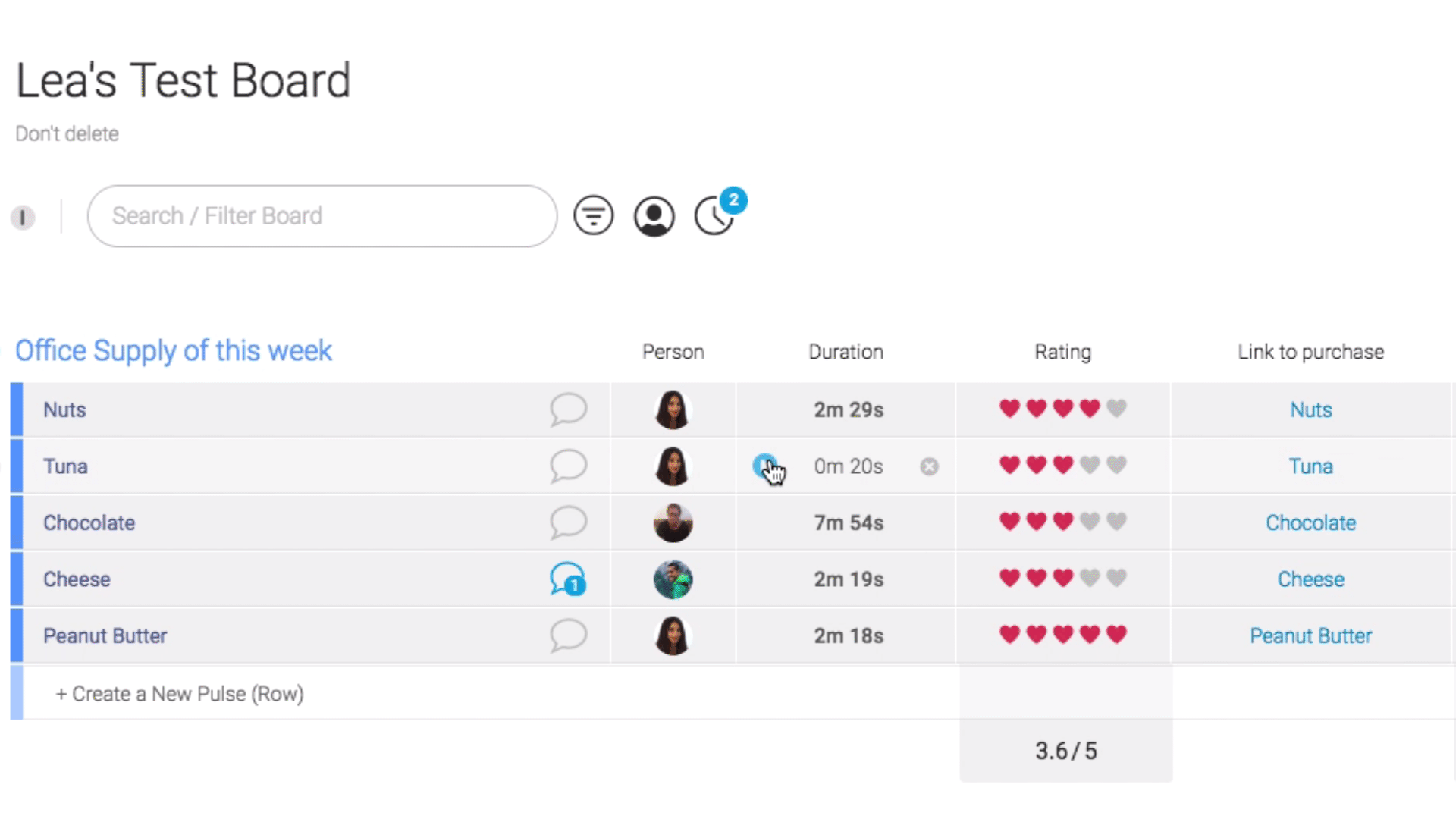 If you would like to clear your timer and start over again, simply click on the "X" located on the right of the time. 
NOTE ✍️: The timer activity of each pulse can be found in the activity log. 
If you have any further questions, feel free to reach out to our customer success team at [email protected].