If you are an admin of your account, you can restrict the permission of your team to invite new users. Here is how:
Step 1
Select your Profile Picture (avatar) and click Admin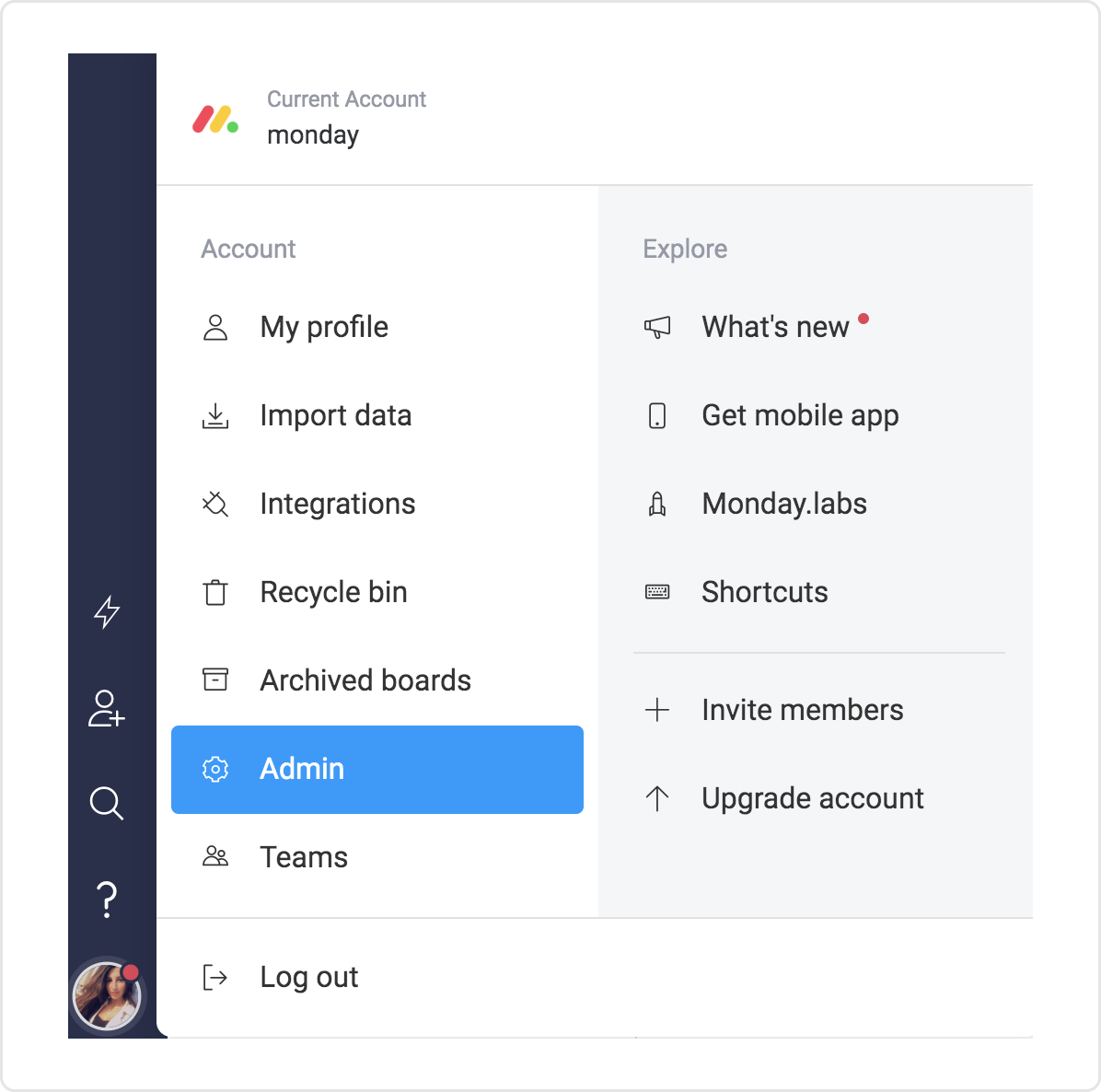 Step 2
Click Security and select the tab login (it is the first one). Make sure to click "open" next to "email & Password" as below:

Step 3
Once on this tab, ensure to select "only admins can invite new users".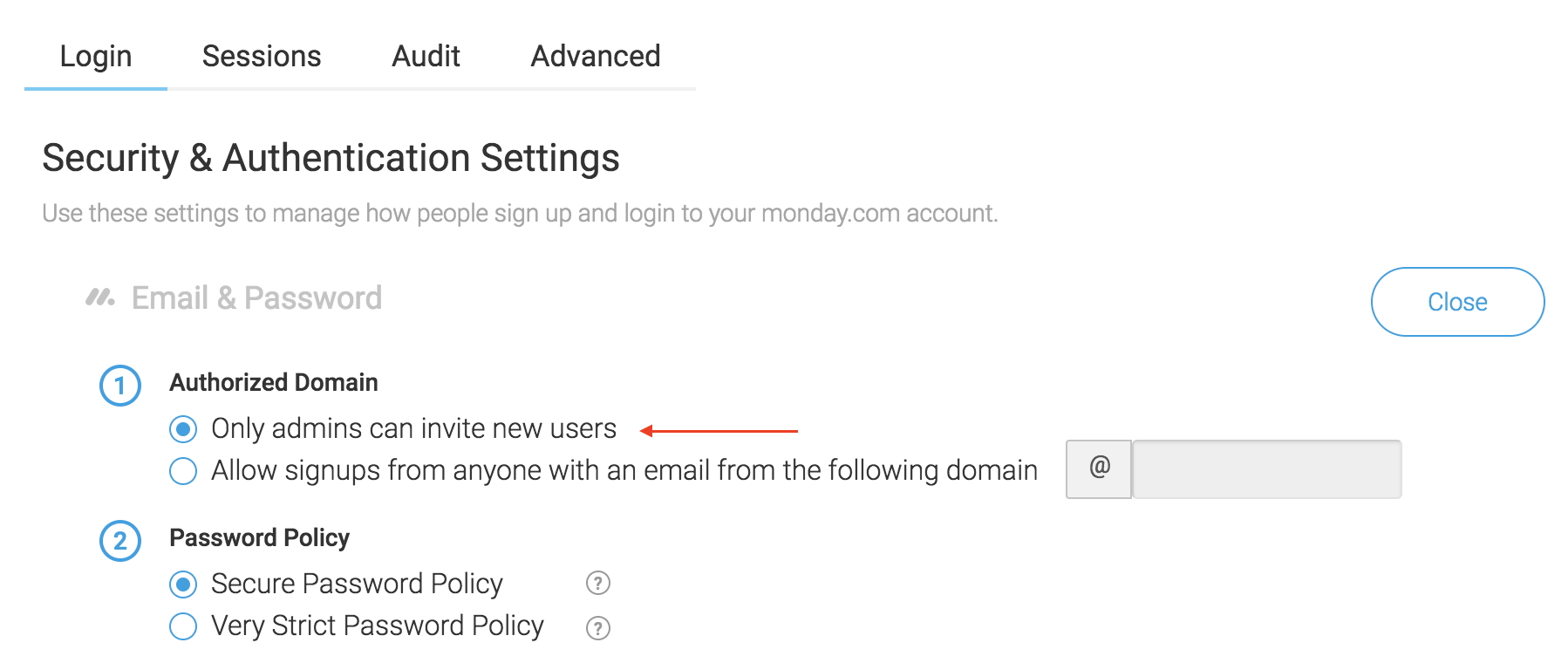 If you have any further questions, feel free to reach out to Customer Success at [email protected]