Working on your board and receiving the following error message?
Don't worry! Here's a guide on how to resolve it.
What does this error message mean?
This error means the connection between your monday.com account and Gmail was disabled and you now need to recreate this connection
How to resolve it?
Simply follow these steps to resolve the issue and get right back on track:
Scroll down and click 'Manage third-party access'
Click monday.com, and then click the blue 'Remove Access' button
Go back to your board and click on the integration button located on the upper right of your screen. Once in the center, select "board integration" as below: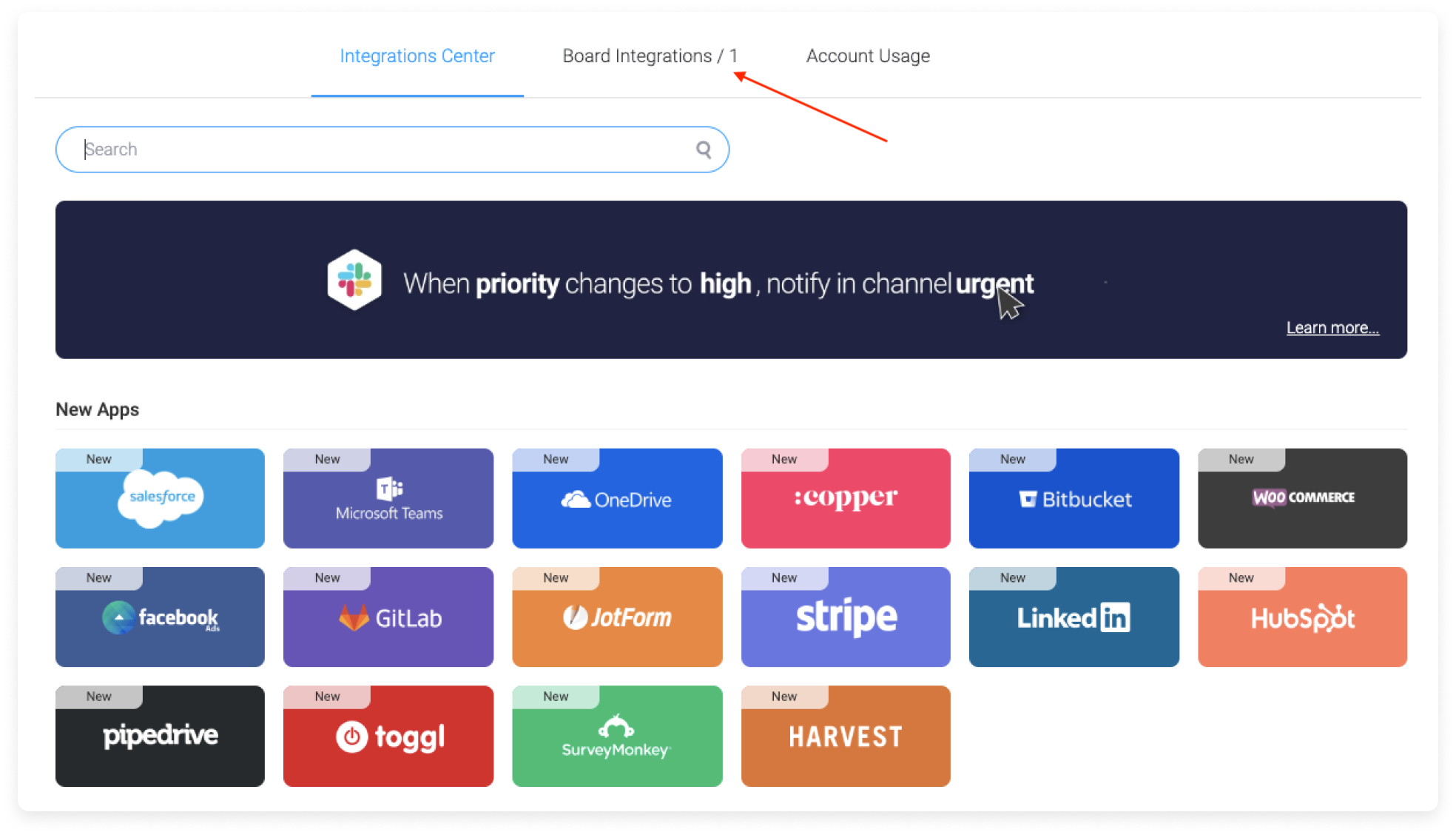 Next, click on the plug icon next to one of your gmail integration.
Next, click on use another account as below: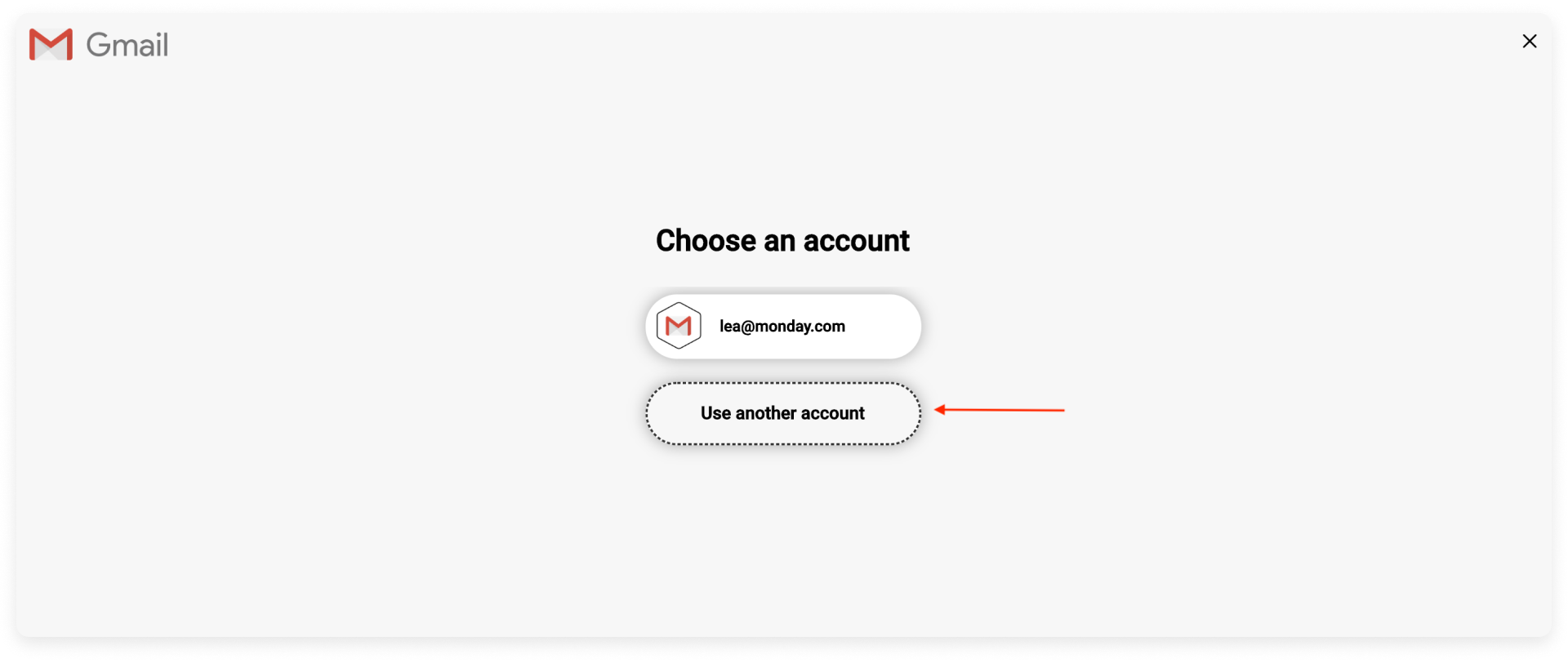 Note: This step is very important. You have to choose 'Use another account' to refresh the connection. Please note that you can use the same login credentials when choosing this option. No need to worry! 😄
If you have any questions about this, feel free to reach out to us at support@monday.com. We're here 24/7 and happy to help!