We came up with one more way to attach files to your board: the file column. Keep reading to learn how it works. 👇
How to add it?
To add it, click on the + icon located on the top right of your board and select "column center".
Once in the center, select the option "file" as in the screenshot below: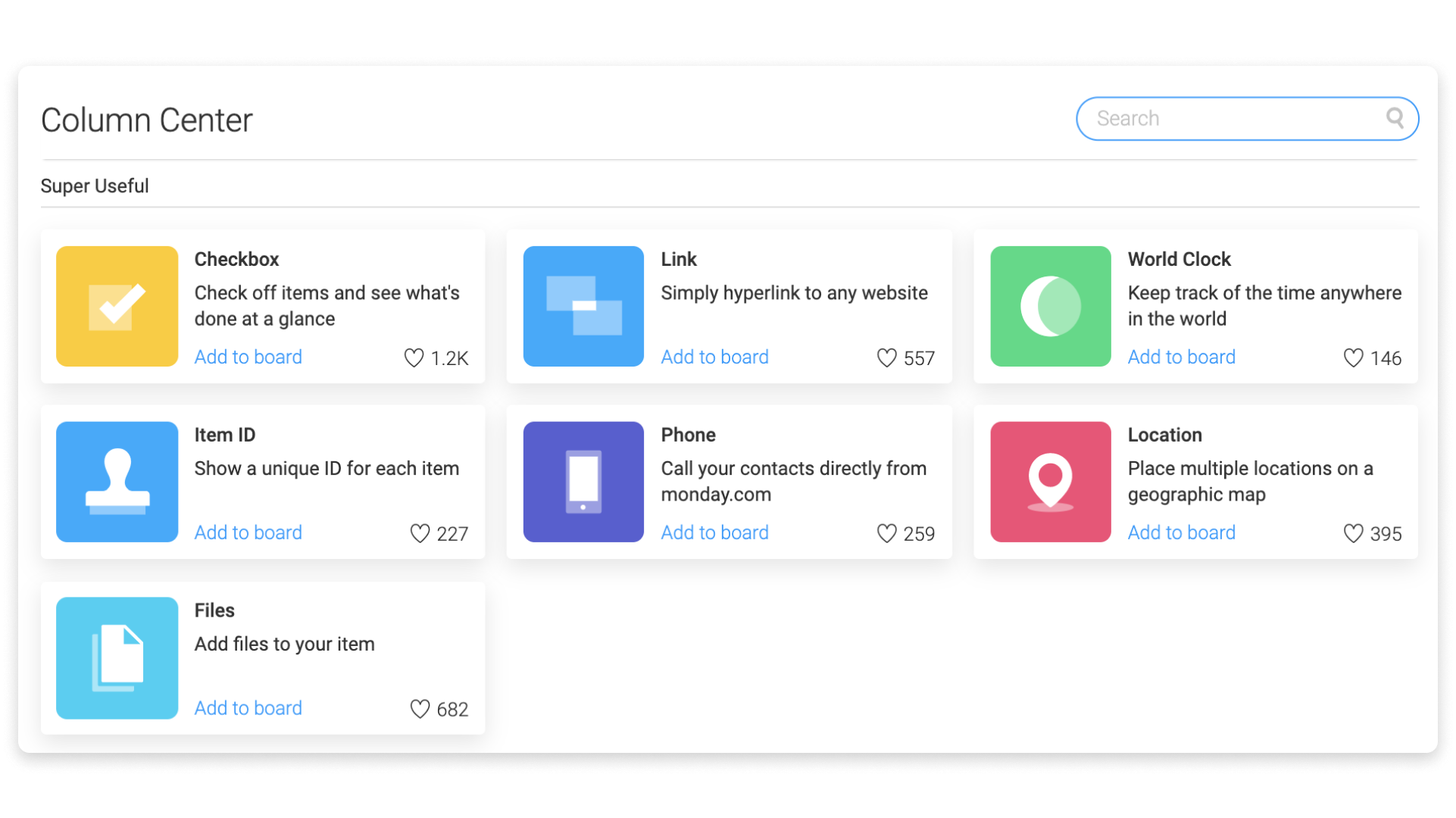 How does it work?
Once your column is added, click inside the cell and add your file. You can add files from your desktop, Google Drive, Dropbox, Box or OneDrive.
Once your file added, it will look like this: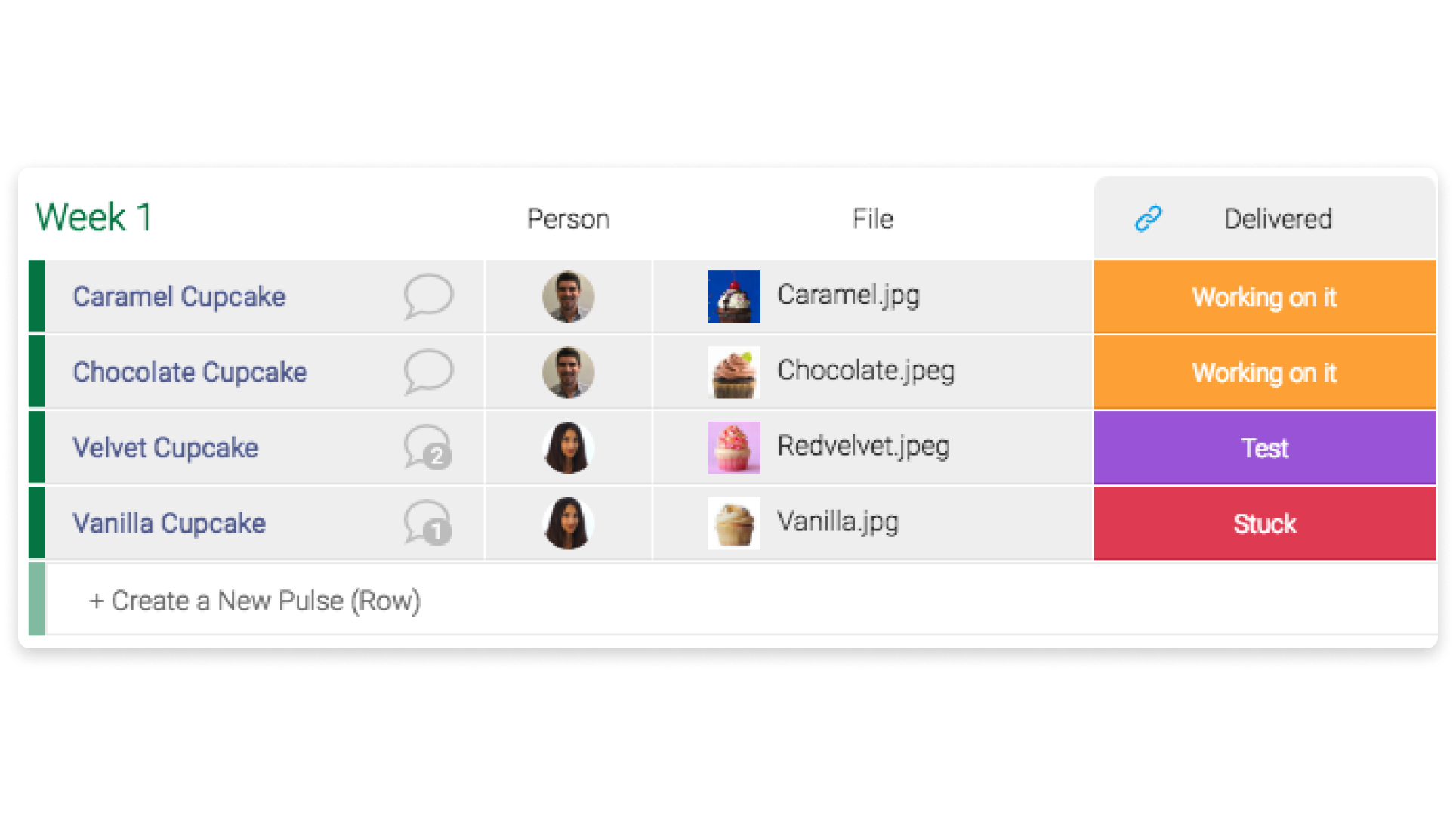 You can view your file by clicking on it as below: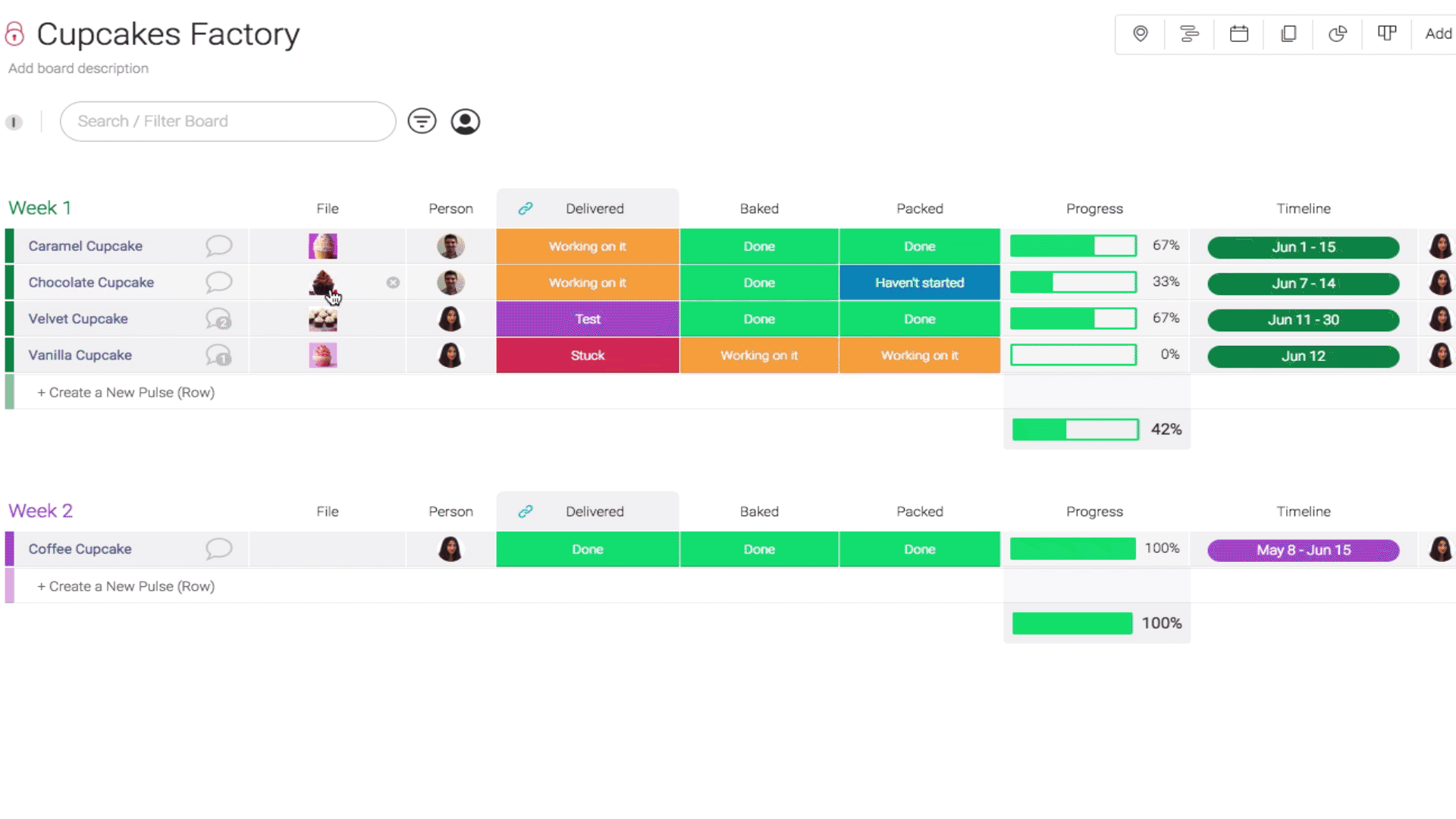 How can I delete a file?
To delete a file, simply click on the cross on the right of the file as below:
To learn about the other ways to attach files within your board, check out this article.
How can I see all my files at once?
To see all the files in one click, you can use the file view. Check out this article to learn more about it.
Limitations
500mb is the maximum file size in each item. If you're finding that files you'd like to upload are bigger than that, you can create a zip file and upload that instead or upload from Google Drive or Dropbox.
When using the Desktop App, you will only be able to upload the file(s) from your computer.
If you have any questions further questions, please feel free to reach out to our customer success team right here. We are available 24/7 and happy to assist :)