Help your teammates learn more about you by completing your profile. By default, everyone can add the following to their profile: a name, title, email, phone number, Skype and time zone. ✨
How to upload a profile picture?
Your profile photo helps your team know who you are 😊 Follow these steps to upload a picture:
Step 1
Click on your profile picture (or initials) on the bottom left of the screen and select "my profile"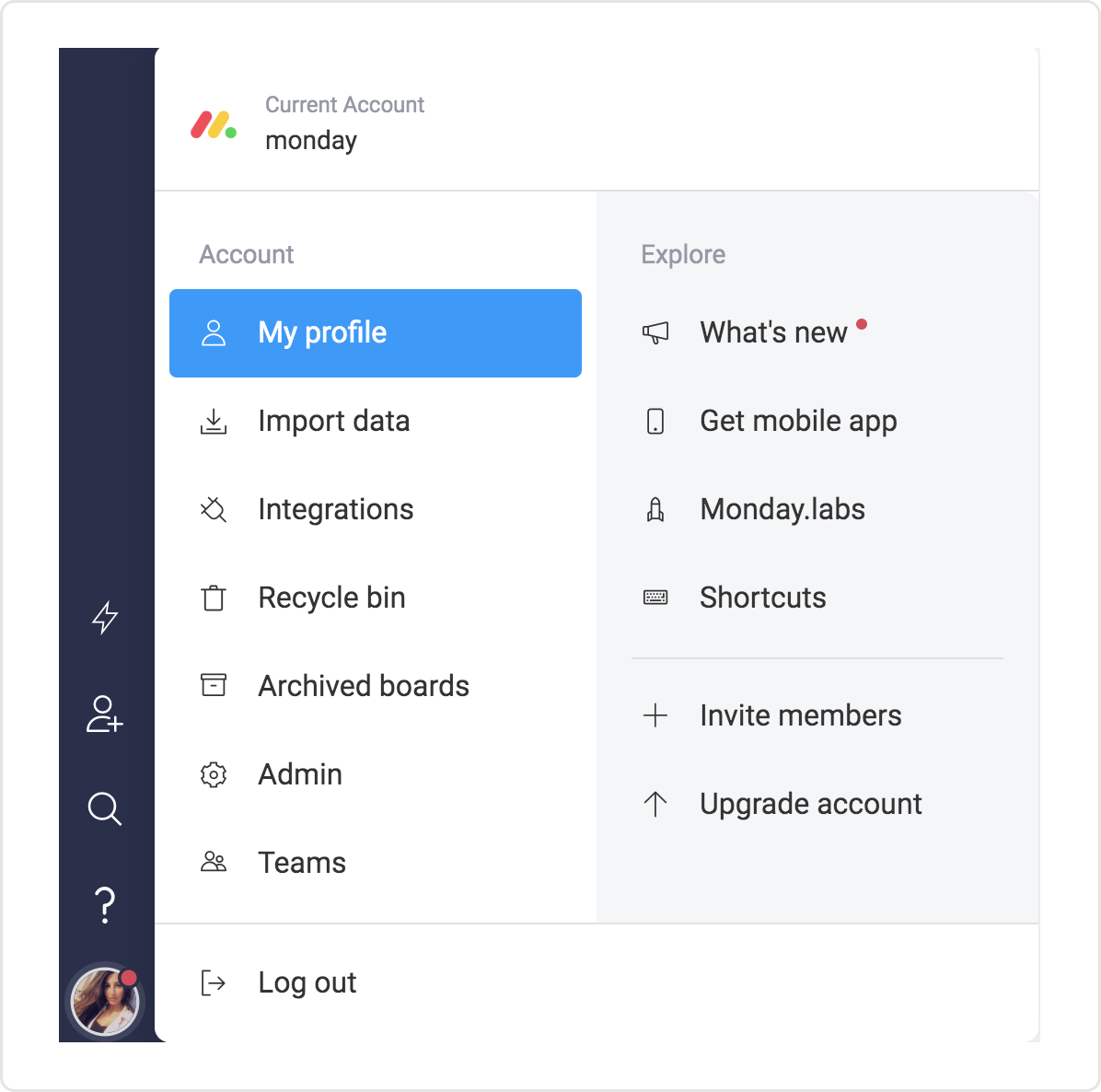 Step 2
Hover your mouse over your avatar and click on "change profile picture" as below: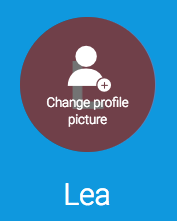 Once you've clicked on it, you will see the option to "change picture" or a "remove picture."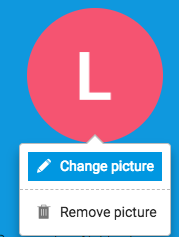 Tip:
 If you wish to change the color of your avatar, click on "remove picture" and then refresh the page. Once you refresh the page, a new color will be assigned randomly to your avatar. You can do this a few times until you are assigned a color you like.
Step 3
Once you've clicked on "change picture", you will see the option to upload a photo either from your computer (JPEG or PNG) or from your Facebook profile.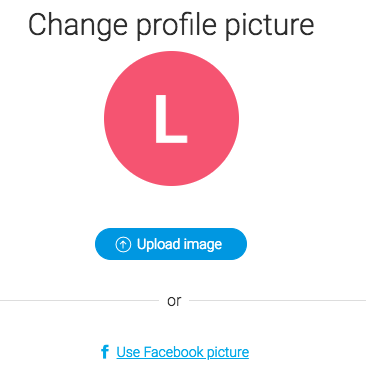 Step 4
Add custom fields in your profile
Customize your field with a name and icon as below: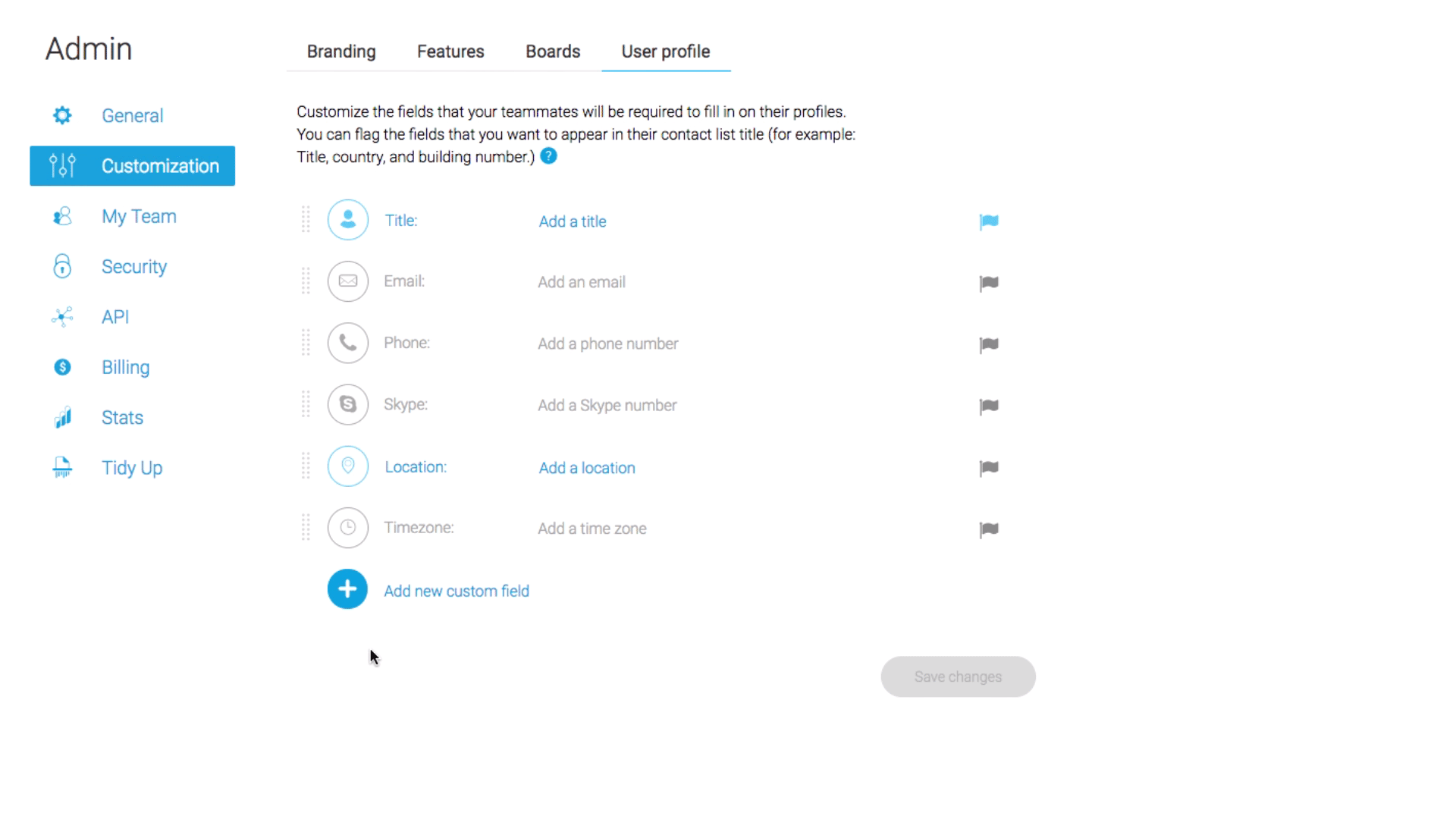 Don't forget to press "save changes" and the change will apply to all the members of your account!
 Note:
 Only admins of the account have access to this functionality.
If you have any questions about this or anything else, feel free to reach out to our customer success team at 
[email protected]
 :)