Pipedrive is a cloud-based sales software that helps you organize your customer relations management! Use the Pipedrive app to streamline all of your insights from Pipedrive into your monday.com account.
You can learn all about how to integrate with Pipedrive in this article on Pipedrive's support page.
Additionally, you can also learn about the Pipedrive integration from within the monday.com platform in the Apps Marketplace by clicking on "Installed Apps" on the top right corner, selecting Pipedrive, and then "How to Use".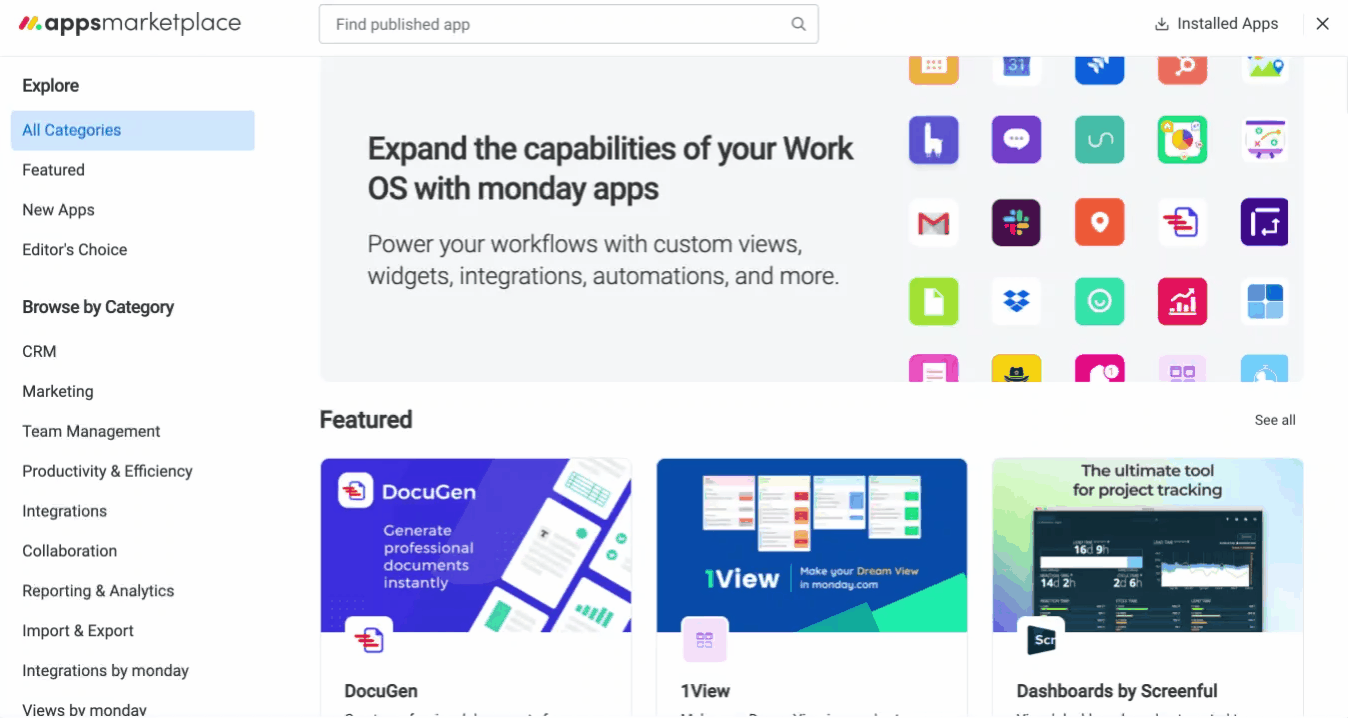 If you have any questions, please reach out to our team right here. We're available 24/7 and happy to help.