The count by column allows you to number your items according to the time their order in the group/board. It is an amazing column to use if you want to keep track of how many tasks are in your board. It is also great if you have orders and want to have specific tracking numbers for them 1️⃣ 2️⃣ 3️⃣
Step 1: add the column
To add it, click on the + icon located on the top right of your board and select "column center".
Once in the center, select the option "Auto Number" that you will find by scrolling down, as in the screenshot below:

Once this column added, your items will automatically have a number according to their order in the group they belong to.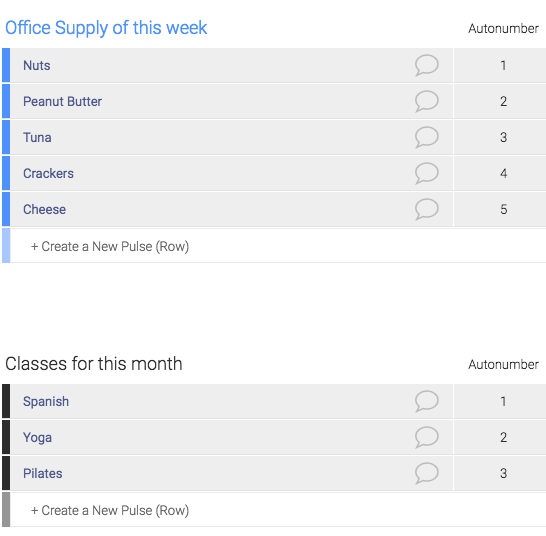 Step 2: customize it
We offer you amazing possibilities to customize this column 🙌  To do so, click on the right of your column title and select "column settings".
Once there, you can pick the scope to be per board meaning that your items will have a number according to their order in the board.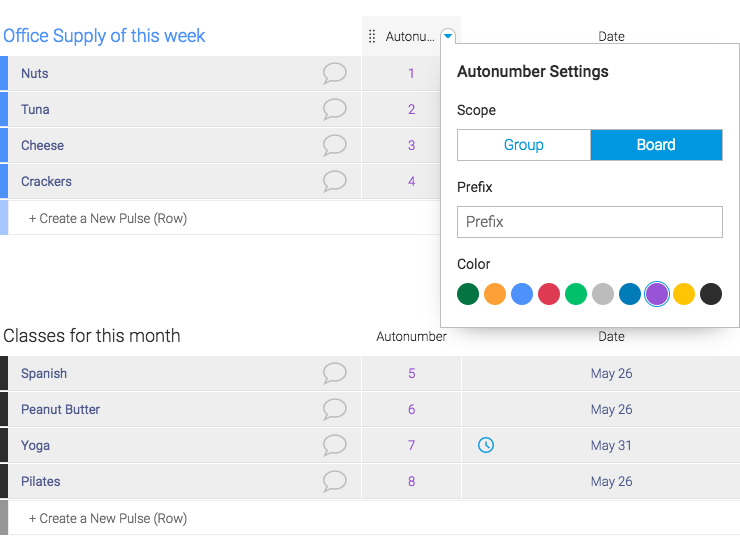 You can even customize the color ⚫️ 🔴 🔵 and the prefix!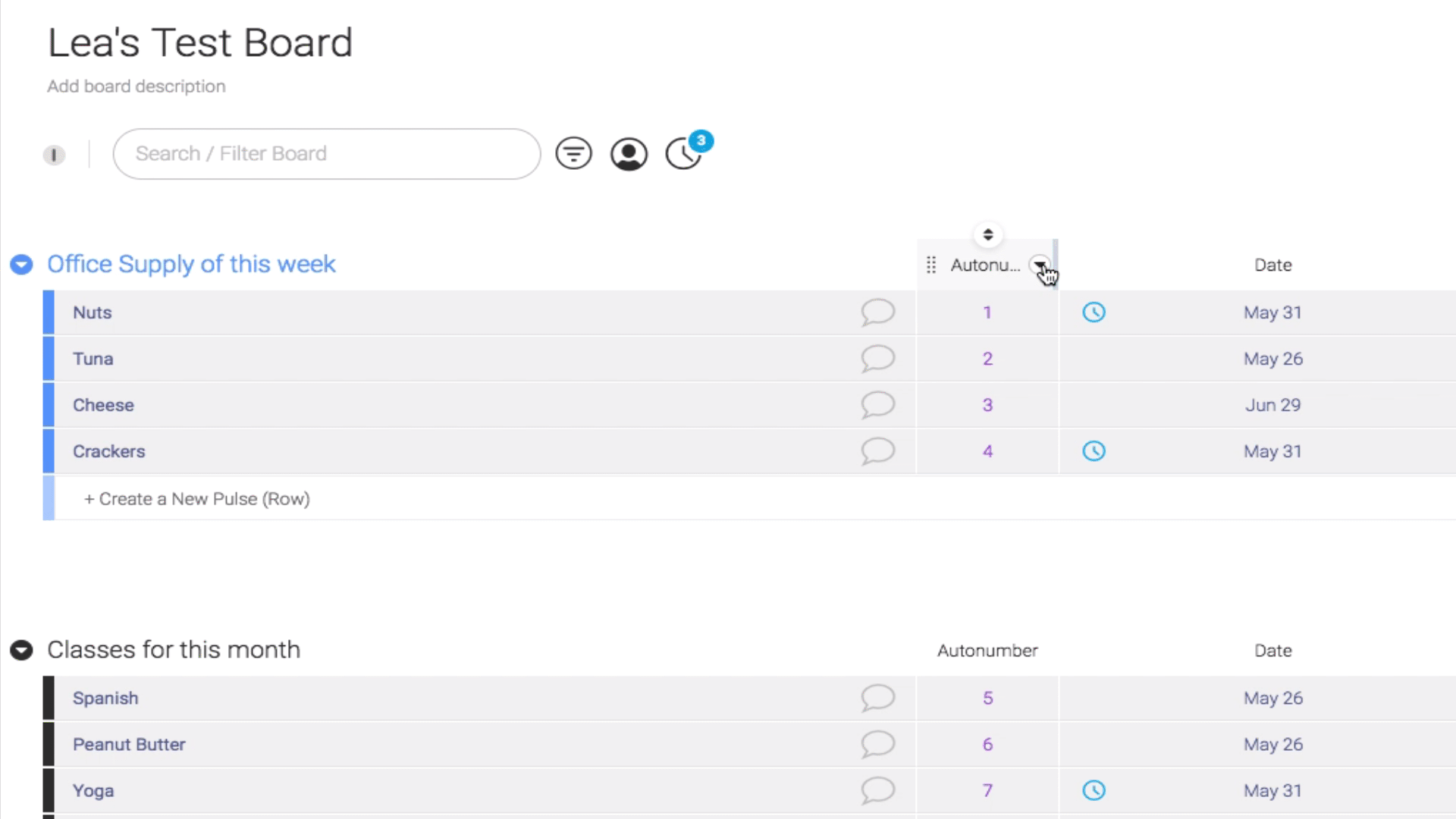 If you drag items to change their order, the number will update accordingly.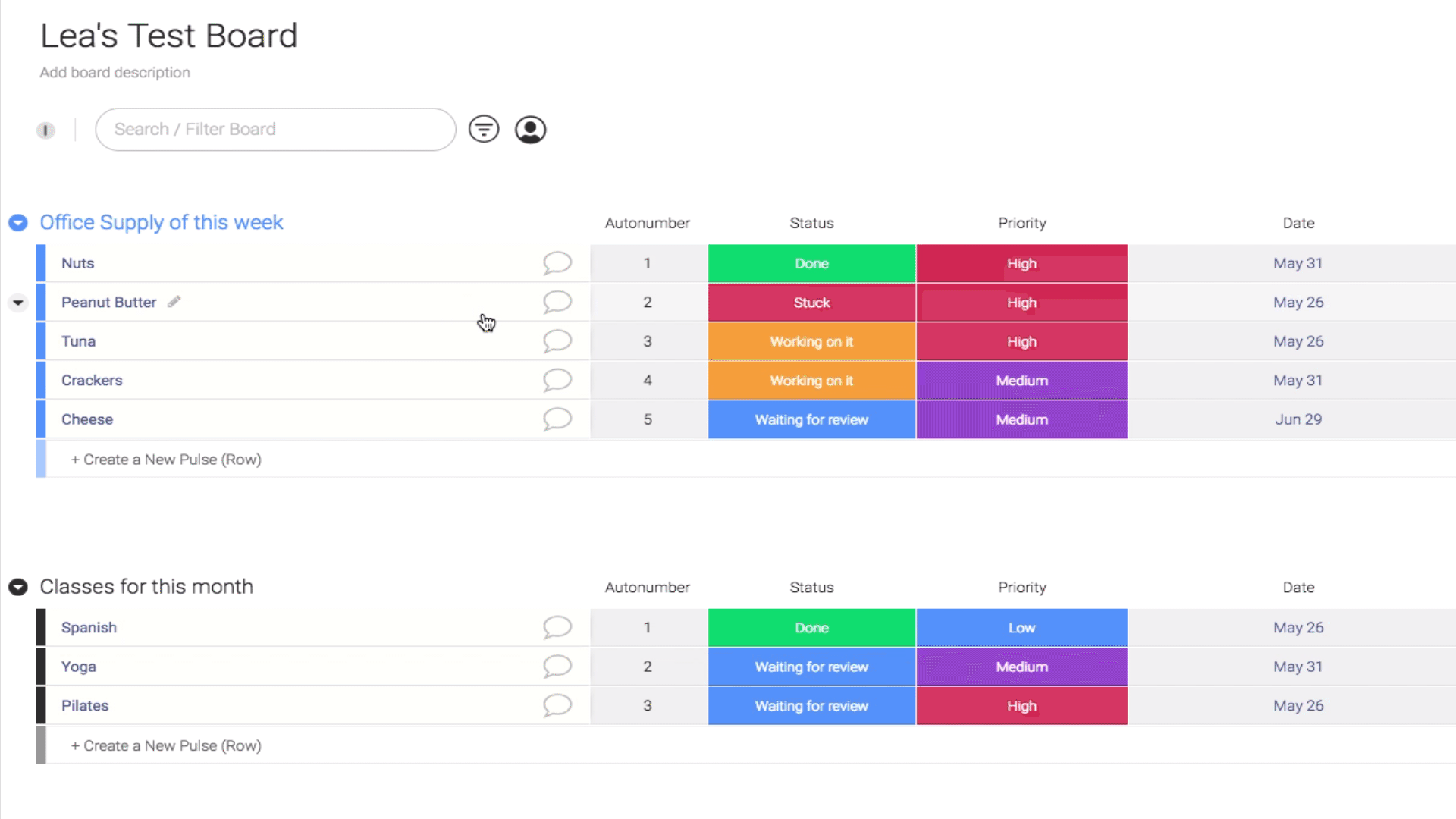 If you have any further questions, feel free to reach out to our customer success team at [email protected]. We are here for you 24/7.