You can change the URL of your account anytime by doing the following:
Click your Profile Picture at the top of any board and choose Admin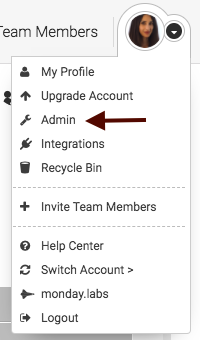 Go to General and check your Account Web Address
Change it to your desired new URL
Click 'Save changes'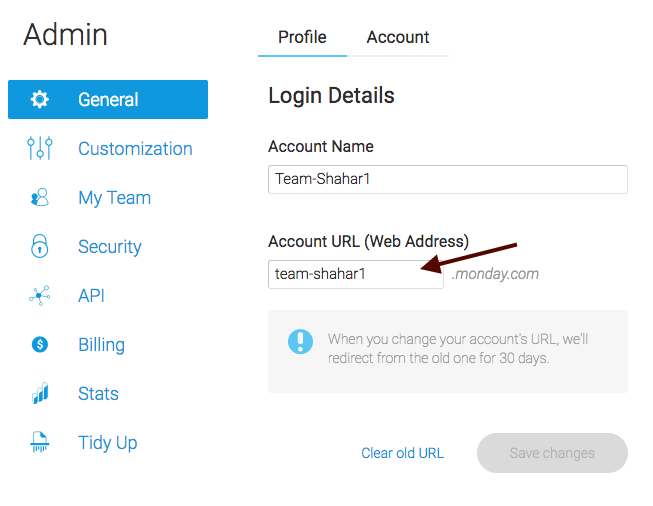 * NEW * Admins can now delete the account old slugs by themselves, and free those slugs for use by other accounts.
Simply select "clear old URL" and the old URL will no longer be linked to your account. 
Note: Please note that once you change the account web address, the old web address will redirect to the new one for 30 days. This means that you will not be able to use the old web address for another account until the 30 days have passed.
Click here to learn how to change your account's name.  
If you have any additional questions, don't hesitate to reach to our customer success team at support@monday.com. We are available 24/7!