If you want to receive less and less emails, and stick to one place for your notifications (or maybe the exact opposite, have all your monday.com notifications be sent to your email), you can easily set this up and manage in the "my profile" section of your avatar!
To manage your email notifications, just follow these steps-
Click on your Profile Picture (avatar)
Then click your Profile
Click Notifications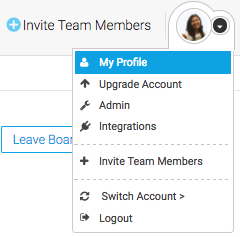 Fig1. - Options available in the avatar menu.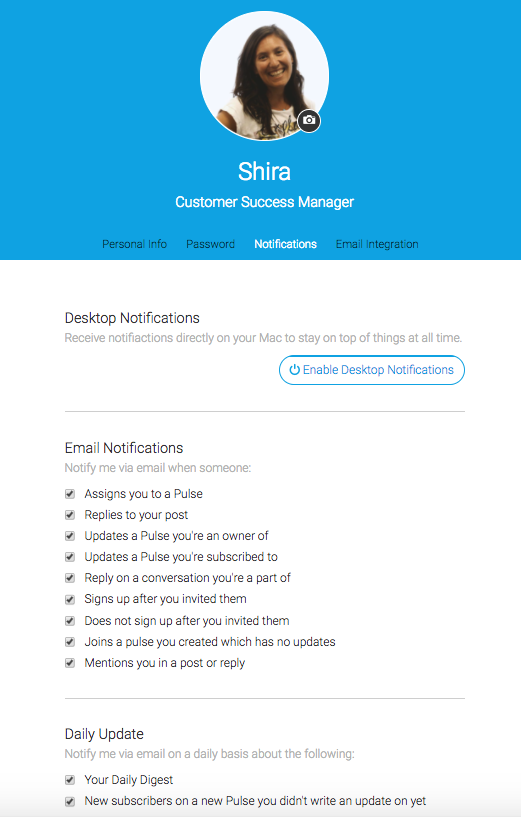 Fig2. - Sample profile and the email notification settings
If you have any questions about this or anything else in this article, feel free to reach out to us at customer success at support@monday.com