I am logging in for the first time
To login to your account for the first time, go to your e-mail address and open the invite you have received from your team. Click on "join now"  button as below:
Fill your personal details: name, password and click on sign-up.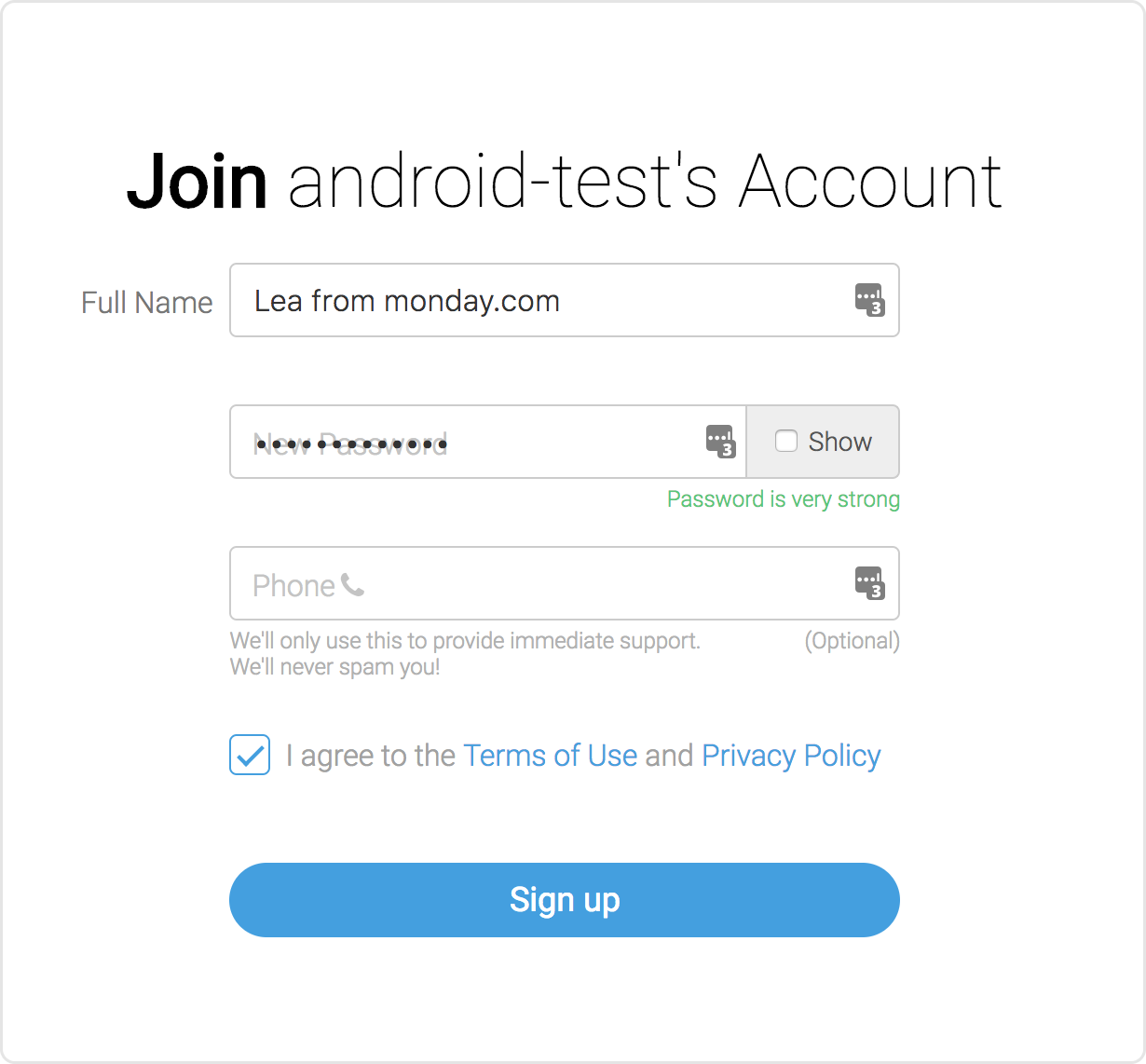 Once you are in, you can invite more team members. You can also upload your profile picture so that your team knows who you are 😊
To learn more about how to edit your profile, check out this article. 
How to login to my account?
Once you have already completed the sign-up process, logging in is super easy. 
Click on this link. 
From there, pick the option "join an existing account" as below:
Add your URL. The URL is yourcompanyname.monday.com
Add the e-mail address you are registered with and your personal password and you are done!
Tip: Once you go through these steps for the first time, you're all set up. You can then bookmark your URL name (e.g., team-name.monday.com) so that you can access your account easily anytime!
If you need any assistance to login to your account, please feel free to reach out to our customer success team right here. We are available 24/7 and happy to assist :)