The Org Chart widget will allow you to show your team's reporting and relationship hierarchy in one place! Whether you have a very structured chain of command or whether your organization relies on teams, the Org Chart widget will allow you to present it in one diagram so everyone will be on the same page. It will increase transparency, team collaboration, and clarity for both the new employees and the old ones.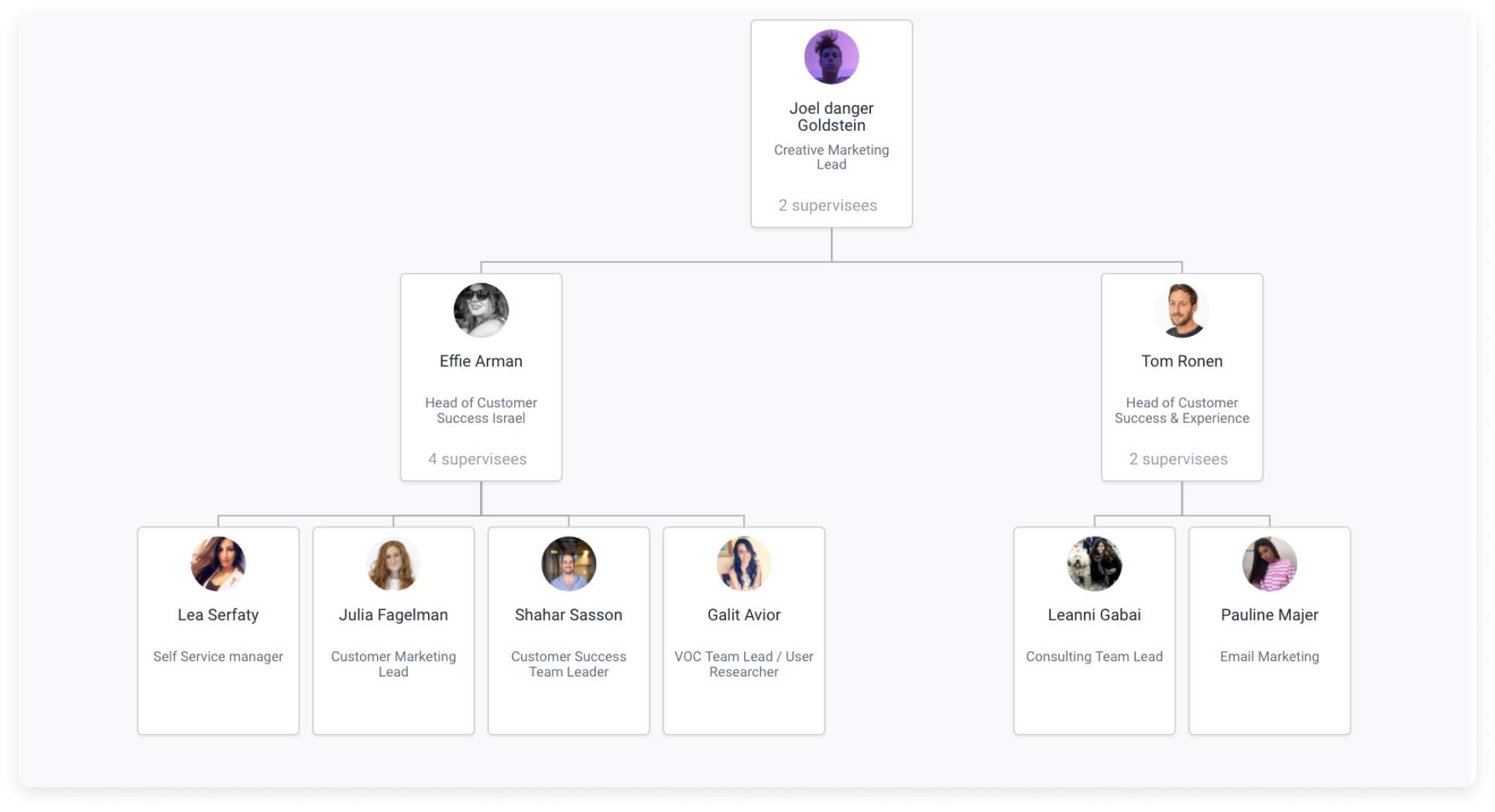 Note: This feature is available on our Enterprise plans only.
Adding this widget
Open your Dashboard and simply click on "Add widget" at the top of the Dashboard page:
Once in the dashboard center, select "Org chart" as below:
And you are all set! Now let's dive a bit deeper into how this works. 🙌
How it works?
On the right side of your widget you will see a list of all of the users in your account. All you need to do now is to click on the person button next to each user and choose their managers. Then, the diagram on the left will automatically be created and customized.
Once done, you can zoom in any of the teams by clicking on its manager's box: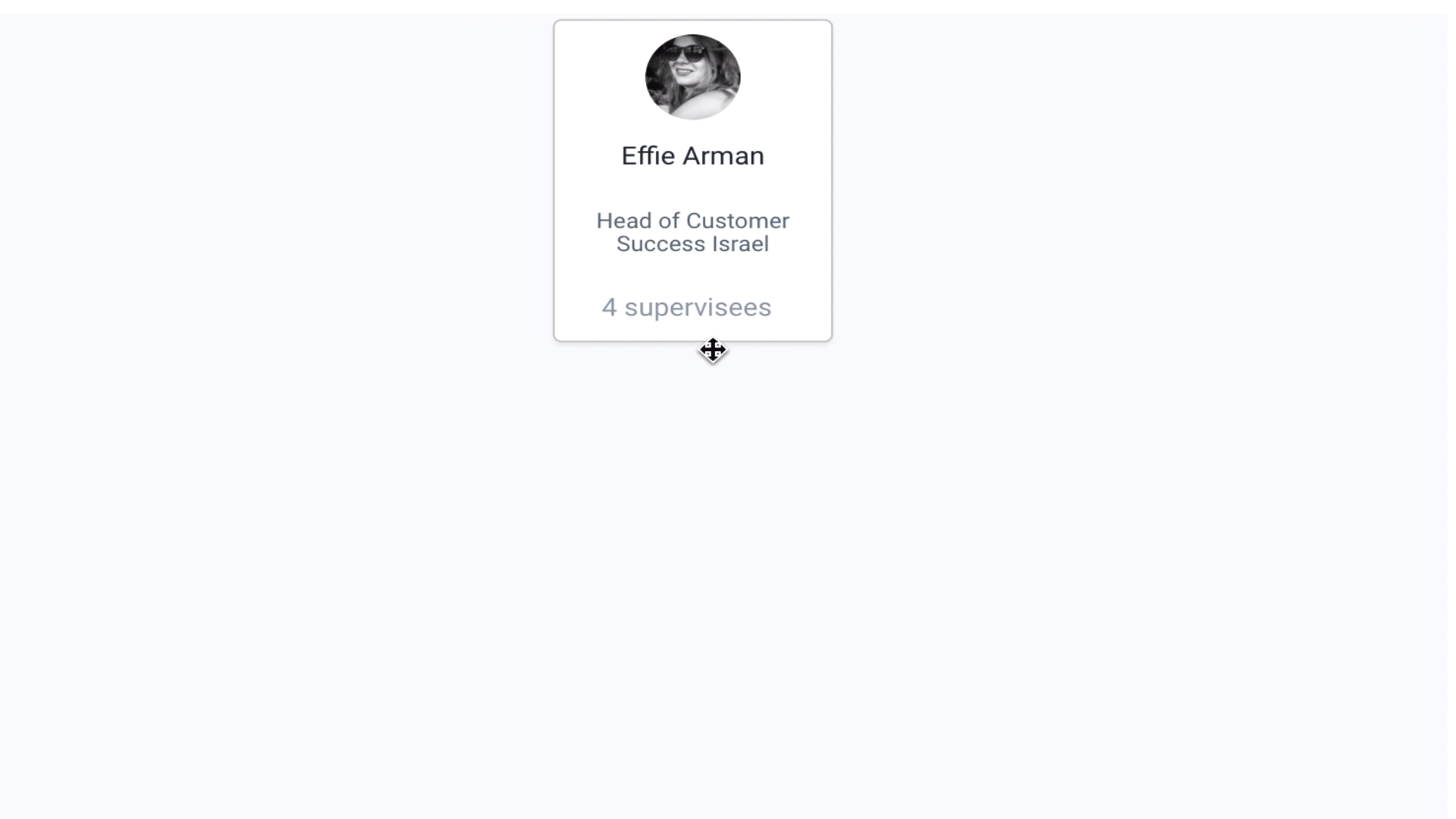 Voilà! 😃
Get your Org Chart ready to ensure everybody on your team is on the same page and your organisation structure is clear and transparent to everyone!
Tip:
Discover how to list your app in monday's apps marketplace right
here
.
If you have any questions about this or anything else in this article, feel free to reach out to us at customer success at support@monday.com