Whenever you purchase a monday.com subscription, you will be able to find your invoices under the billing tab of your admin section. 
 Note:
Only admins of the account can access the invoices.
To find your invoices, follow these steps:
Step 1
Click your Profile Picture (avatar) and select admin as below:
Step 2
Once in the admin section, click on Billing and then invoices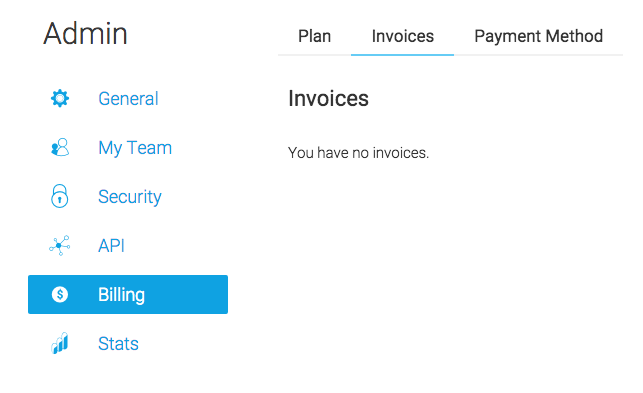 From there you will be able to see all your invoices.
Step 3
To view the full invoice open one of the invoices and click "click here to view full invoice"
 Note:
If you are looking to get a VAT refund, please kindly reach out to us at
support@monday.com
 with the subject line: "Please Provide VAT Refund."
If you have any questions further questions, please feel free to reach out to our customer success team right here. We are available 24/7 and happy to assist.