Collect articles, ideas, and stories from anywhere! Save them to your monday.com account using the bookmarks widget!  Easy to use and perfect for quick reference, this widget will display bookmarked items in a concise list. Keep reading to learn more. 
How to add it? 
Click on "Add New" at the top of the Dashboard page to see the list of options and select "more" as below: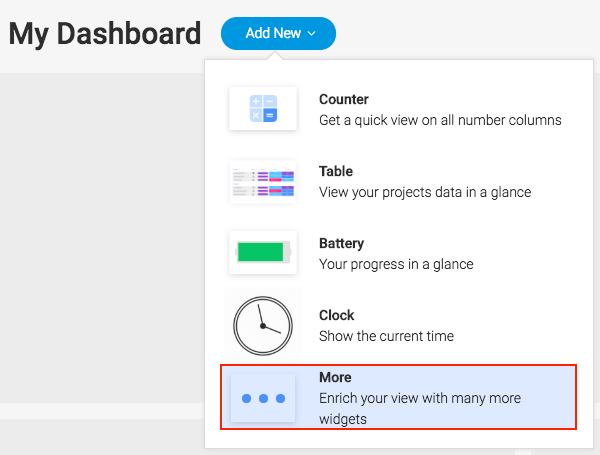 Once on the dashboard center, select "Bookmarks".
How to rename it?
Once added, you can rename your widget. To do so, click into the text box that reads, "Bookmarks". You can then rename the widget as you please.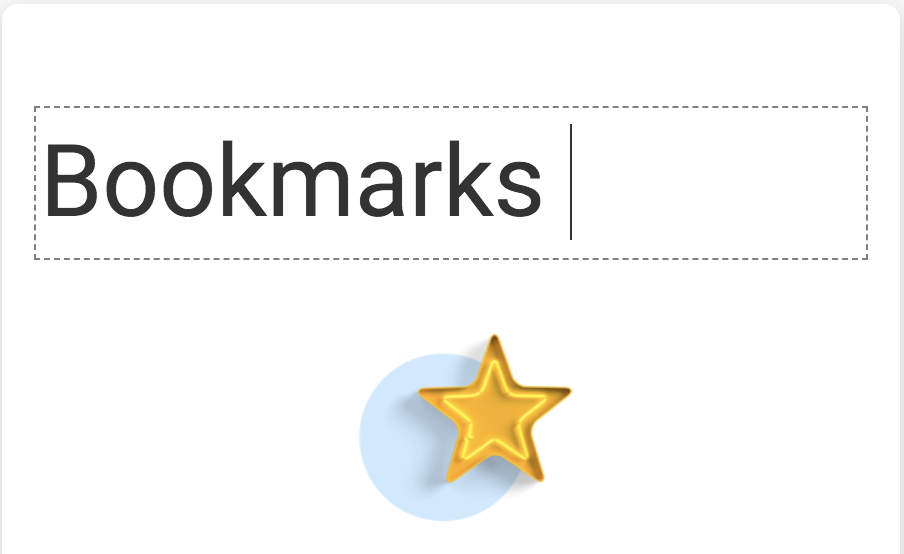 How to delete or duplicate it?
To delete, rename or duplicate the Bookmarks Widget, simply click on the three horizontal dots that will launch a menu. Select the action you desire.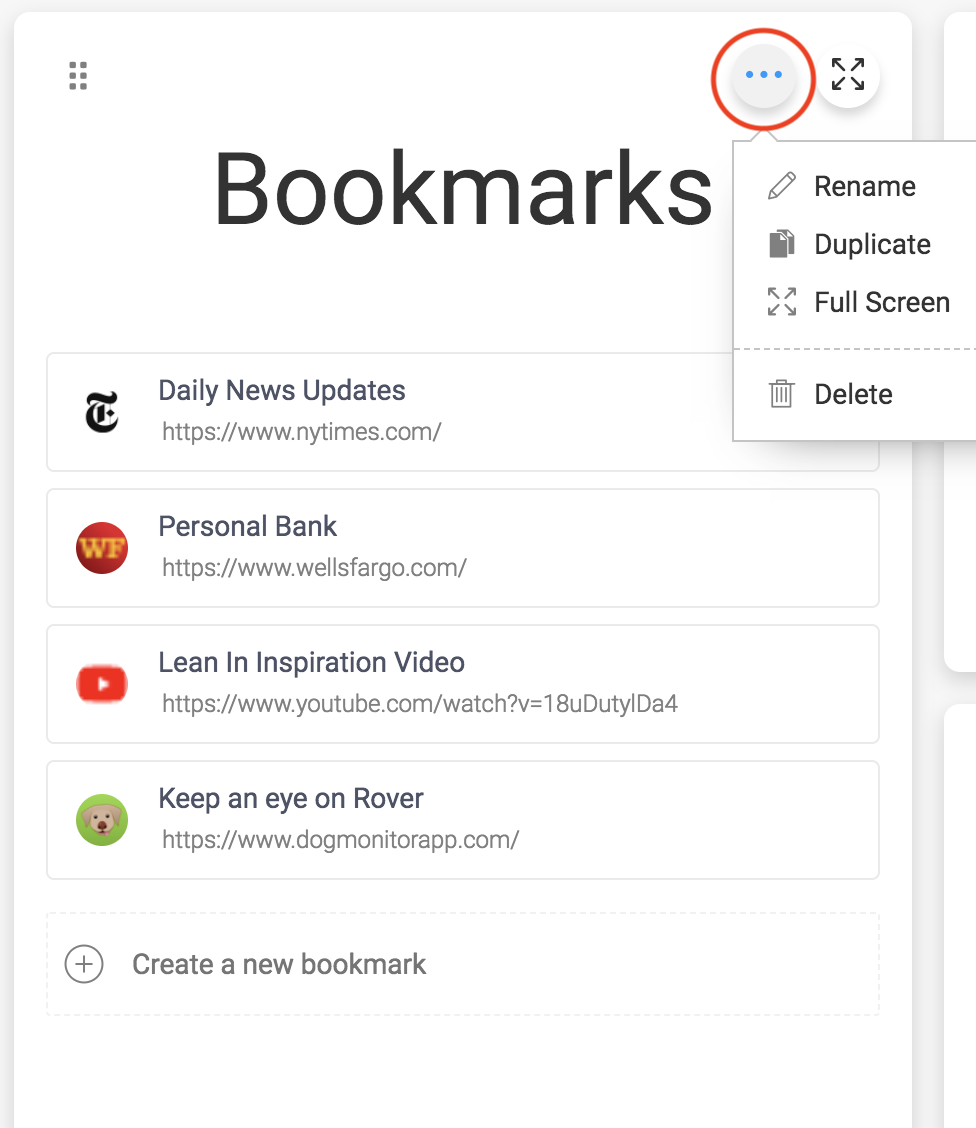 How does it work?
Once the widget added, click into the box that reads, "create a new bookmark" . Copy and paste the link you are trying to bookmark. Press enter to save. 
The bookmark bar will appear with the link displayed two times. To edit the label of the bookmark, click into the top text box displaying the link. Rename the bookmark label. Press enter to save. 


Add as many bookmarks as you please! Save videos, articles, useful websites, etc. To delete a bookmark, click on the trashcan next to the bookmark.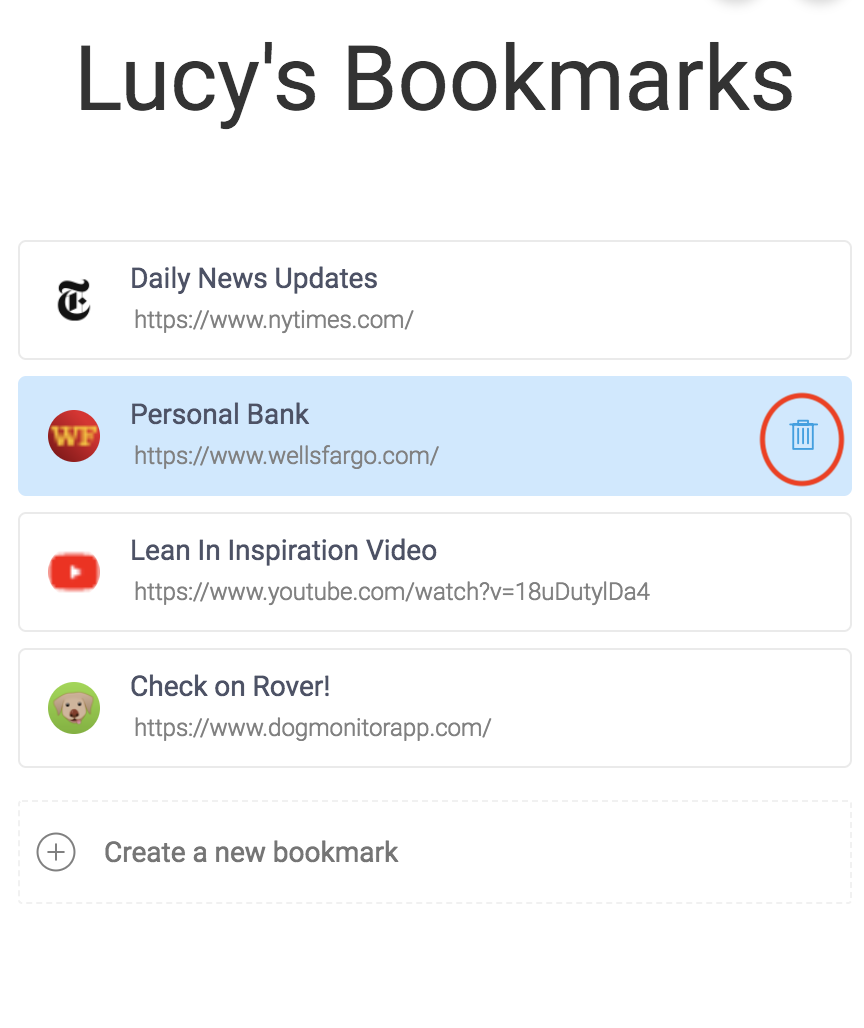 Enjoy! 
If you have any questions about this or anything else in this article, feel free to reach out to us at customer success at [email protected]