No one wants to miss something important like finishing a project , launching the new marketing campaign or your boss's birthday. Knowing how much time is left to your goal or event is pure motivation to get it done quicker and setting a sense of urgency. Display the countdown of any event or project thanks to our countdown widget. Keep reading to learn how to use it! 1️⃣2️⃣3️⃣
How to add it? 
Click on "Add New" at the top of the Dashboard page to see the list of options and select "countdown" as below: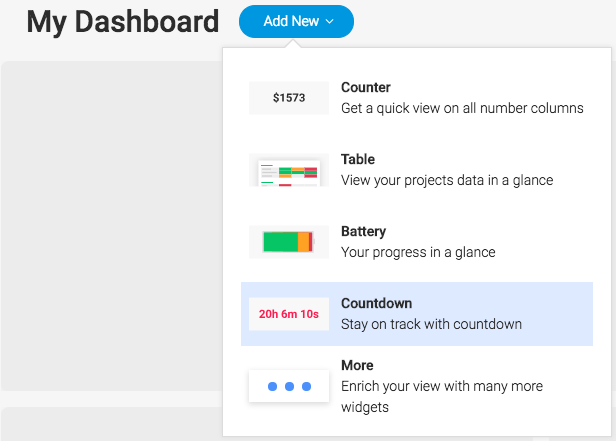 How to rename it?
Once added, you can rename your widget. To do so, click on the arrow on the right of the widget's title and select "rename"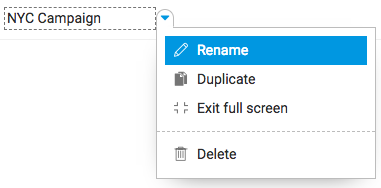 How to delete it?
To delete, rename or view the widget in full screen, simply click on the drop-down menu next to My Widget-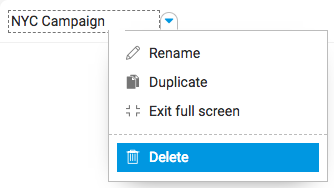 How does it work?
Once the widget added to your dashboard, you can customize it to display the countdown of your choice.  
Pick the date and time of the event
When clicking on the drop down on "date", a calendar will open allowing you to pick your date easily.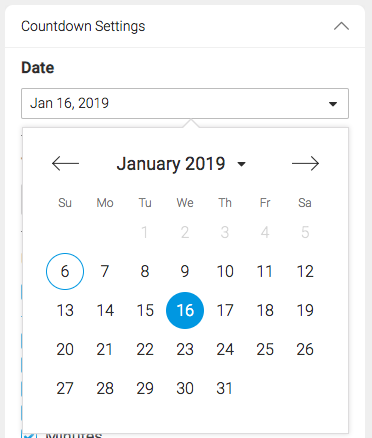 Pick the time at which the event will start. For example, our NYC Campaign will start on January 14th at 10am.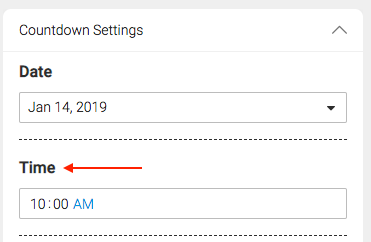 Pick the units you'd like your countdown to display. It can be months, weeks, days etc. 
Note:
 The countdown will by default count from the moment you have added the widget to your dashboard.  
Once all these settings are customized, you will see the countdown of your event displaying on your dashboard 😊
If you have any further questions about board types, please feel free to contact Customer Success at [email protected]