With monday.com, you can easily manage all your files in one place whether you have pictures, contracts, or just any documents. You can upload them either on your updates section or info boxes. We also came up with the files view! 📋
What is the files view and how to add it?
The files view allows you to see all the files uploaded within your board in one place. To access it, click on the icon "Add a view" located on the upper right of your account. 

From there, you will be directed to the views center. Select "files" and click on "add to board" as in the screenshot below: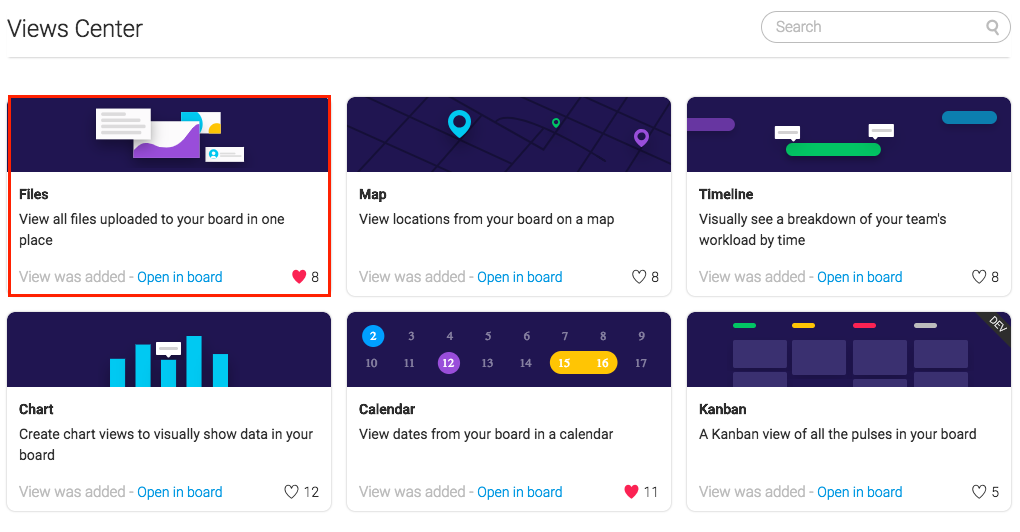 How to use it?
Once your file view is added, click on it to open it. You will have the option to view your files as thumbnails or as a list of files.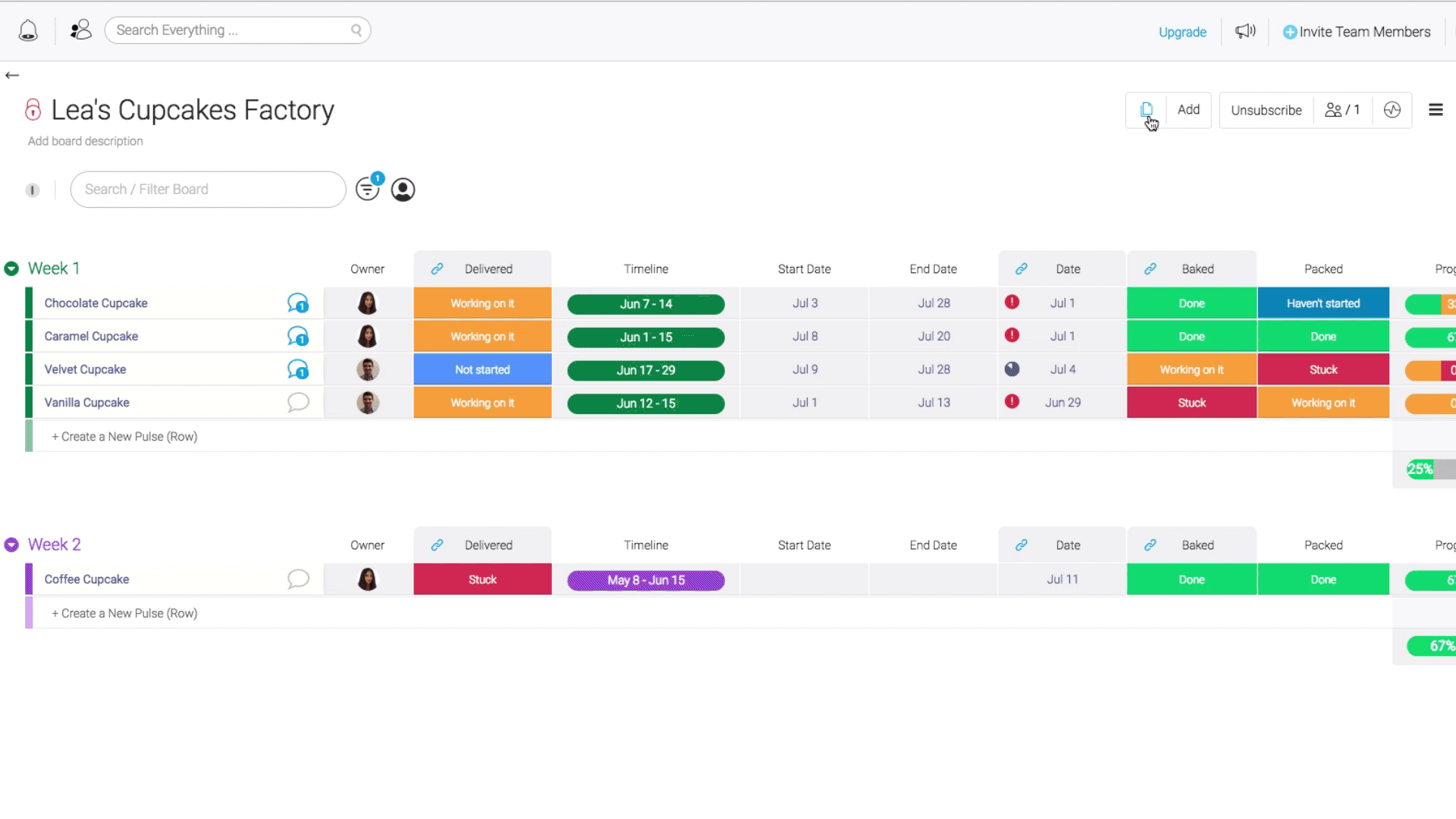 From this section, you can:
1. Download the file.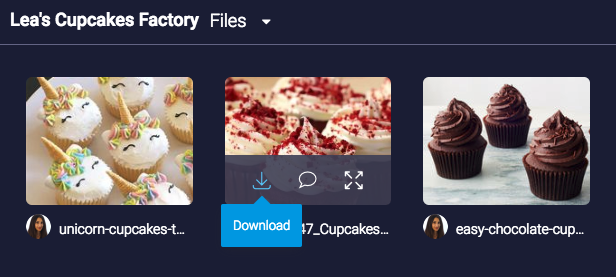 2. Open the item which contains the file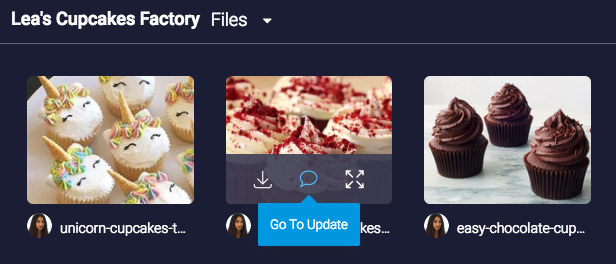 3. Get a preview of your file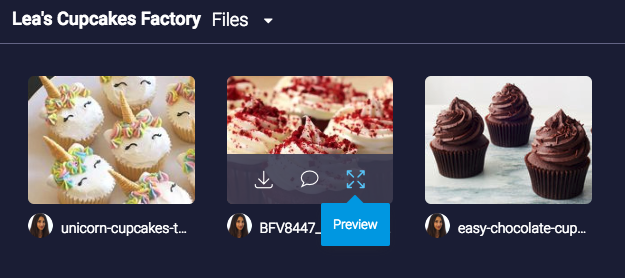 This view is super useful to manage all your files in one place. 
If you have any further questions, please don't hesitate to reach out to support@monday.com. We are here for you 24/7 and happy to help!