Need to add a new task but not in front of a computer? No problem! You can now do it directly through your iOS monday.com app. Here is how:
Step 1
Pick the board on which you would like to add your task and press on the + icon located on the bottom right of your screen.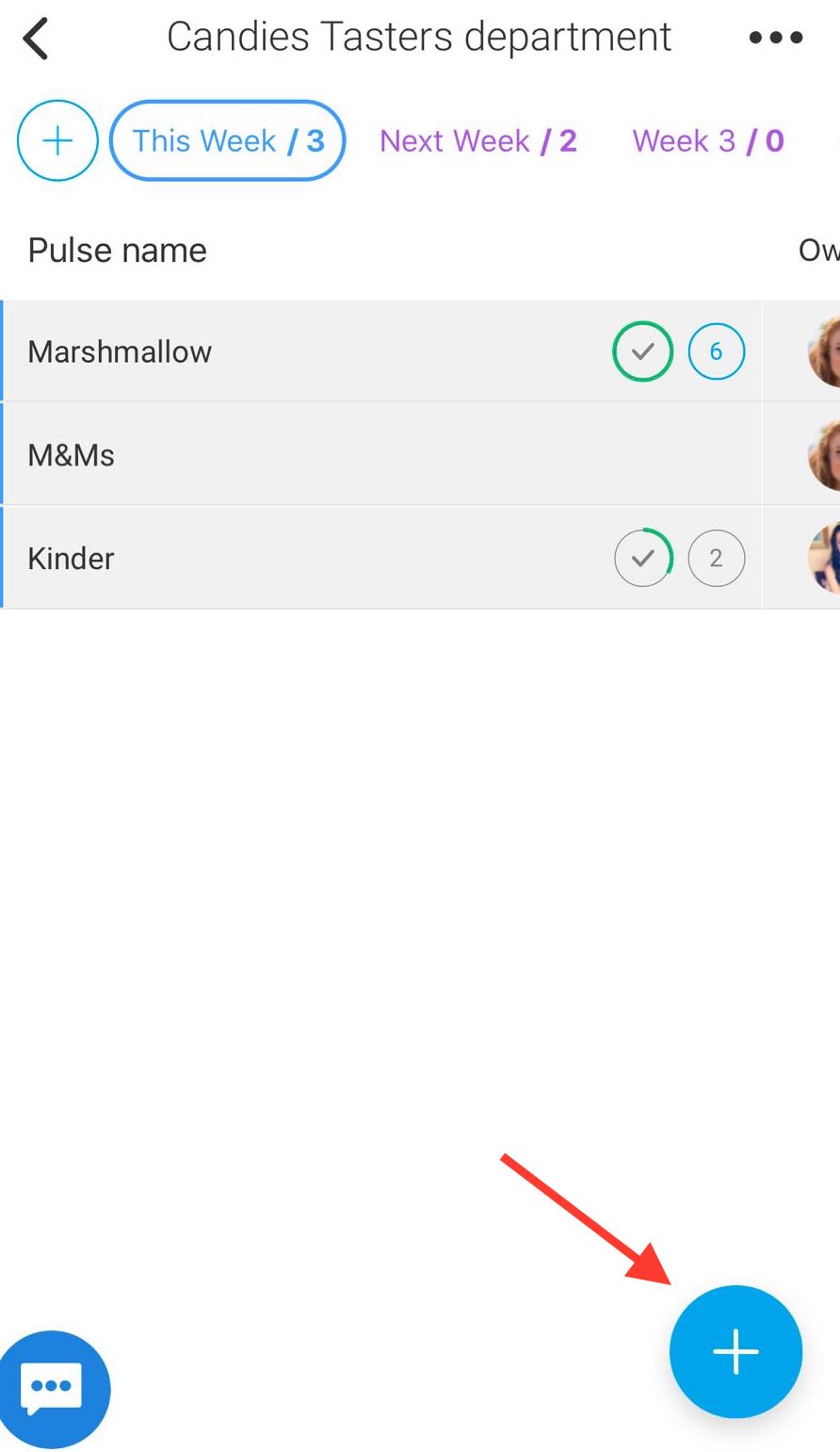 Step 2
Three options will appear on your screen. Make sure to select the last one "new pulse"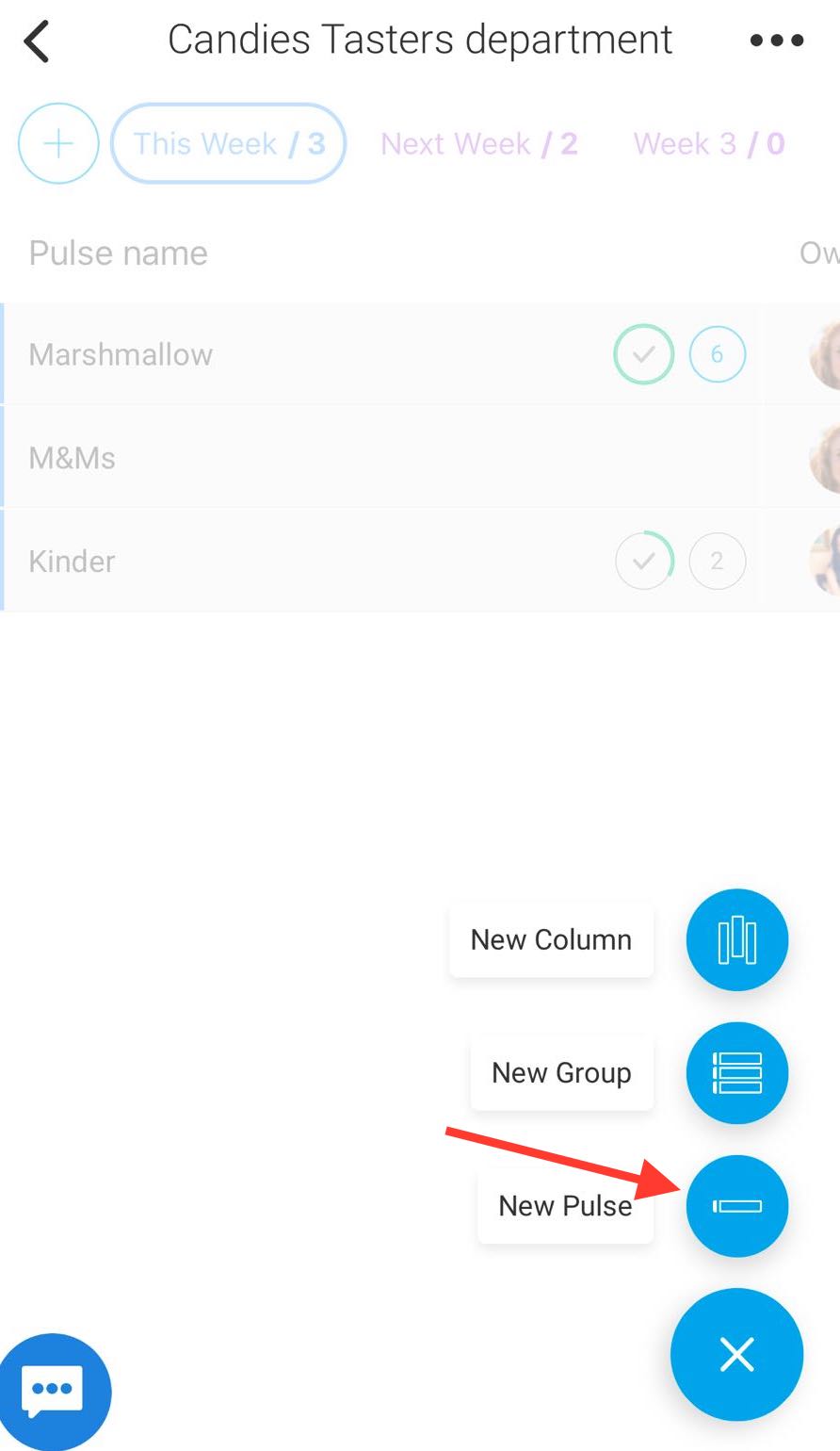 Step 3
Type the name of your pulse in the field that appears and click "add"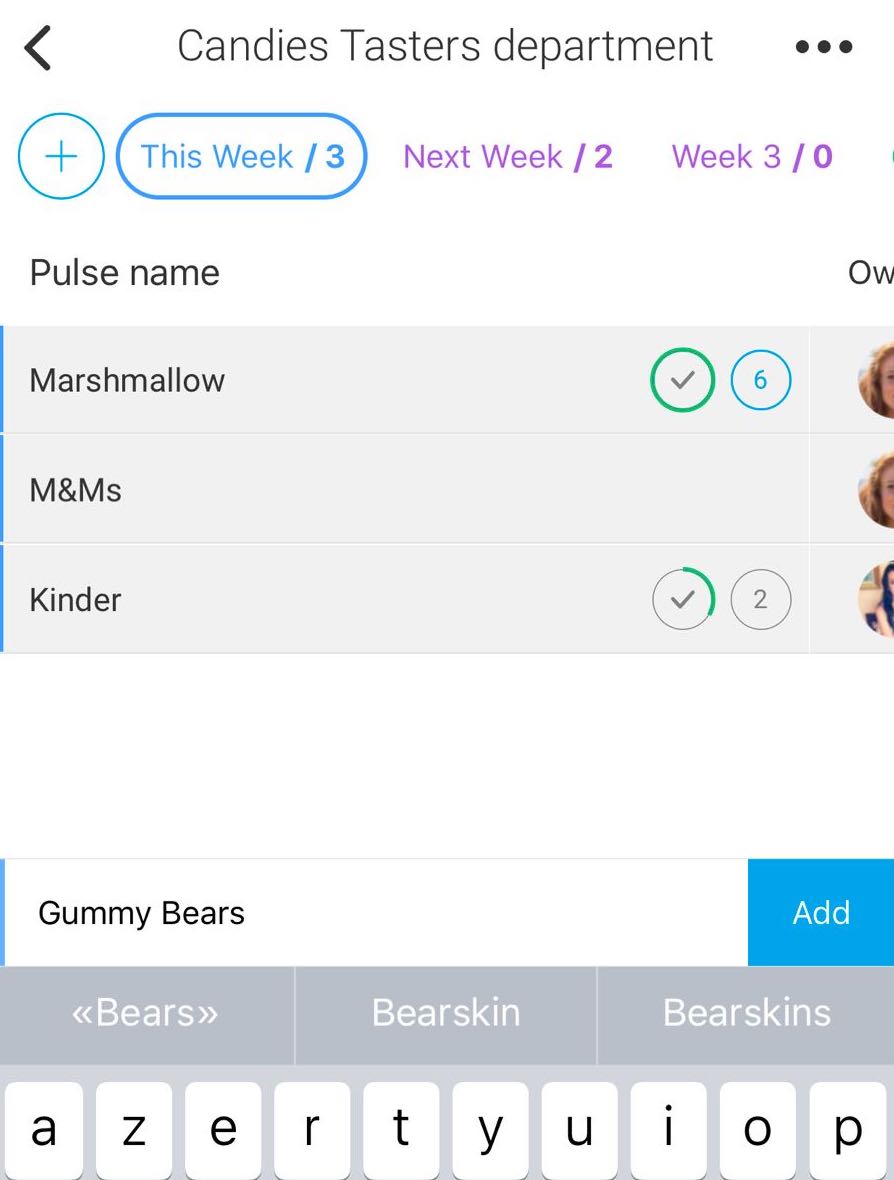 And you are done :) Click here to learn how to add a new column and a group. 
if you have any further questions about our iOS app, feel free to reach out to us at [email protected].