Oftentimes, team members collaborate on a project together from start to finish. There are several ways to reflect team collaboration as well as ownership within monday.com!
The People Column
With the People column, you can assign each task to a specific team member or multiple users to a single pulse in a single column! You can find the people column in the Column Center. Just follow these steps below: 
Open the column center and open the people column as below:
Start assigning your teammates!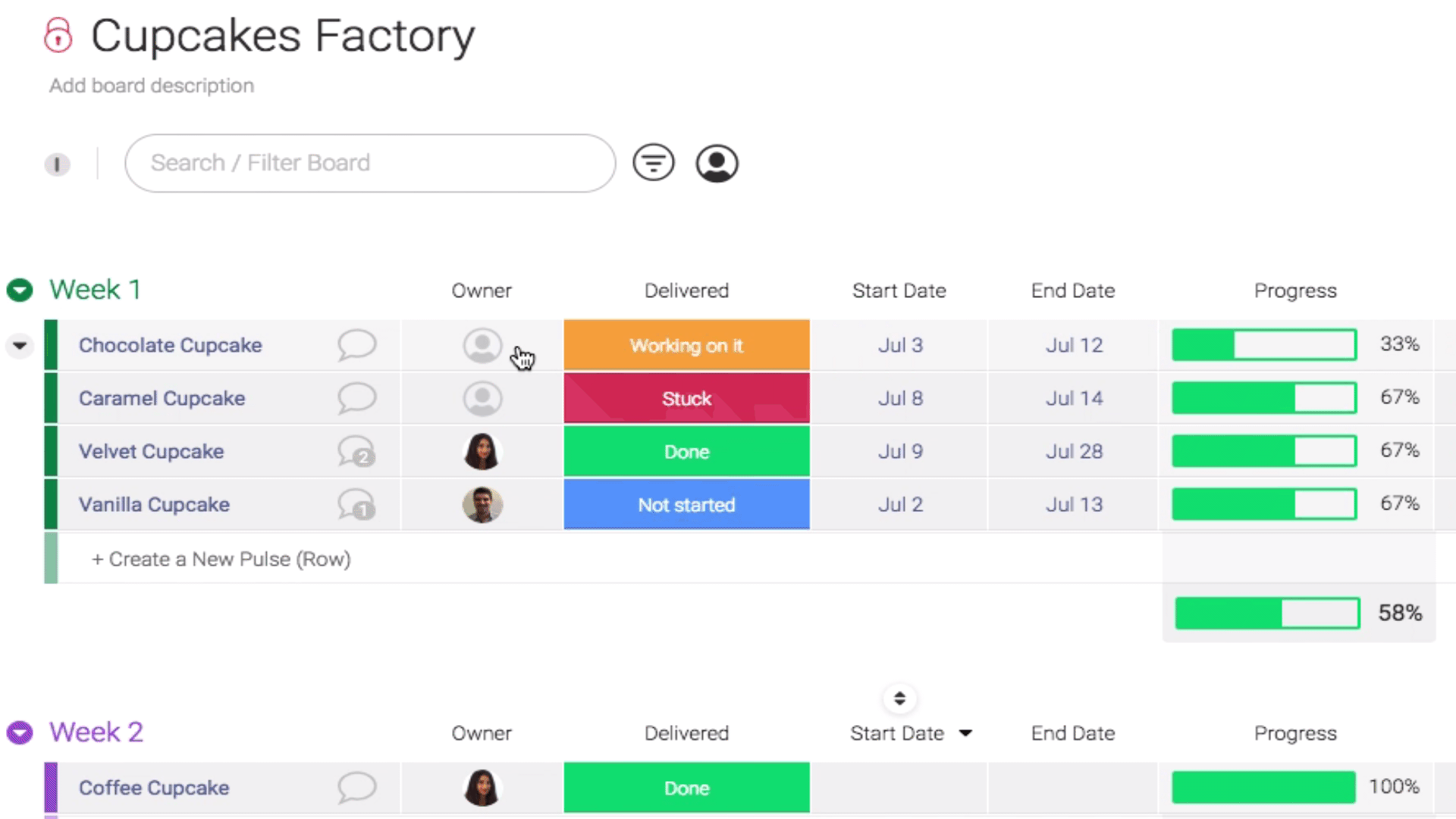 The Team Column
Do you have a team or department working on the same task? You can assign an entire team to a specific pulse by using the Team column! You can find the Team column in the Column Center.
Assign your teams to your different pulses!
All your team members will be notified that they have been assigned to a new pulse! 
How to Communicate with multiple people?
If a large group of people are working on one single task, you can also utilize the @mention feature to an individual or a team within the update section of a pulse. Mentioning your teammates will make your monday.com account come alive with conversation and activity! You are able to communicate with your team members so everyone is on the same page!

What you can even do is add one person column as the "team leader" of the task and then mention the team in the updates section.  
If you have any questions about team collaboration, please feel free to reach out to us at support@monday.com!  We have the BEST Customer Success Team waiting to help you!