With the batch actions, you can now edit, move, delete, archive, export and even duplicate just one click!
Move/Export/Archive/Duplicate items 

Hover over the color line of one of the items you'd like to move. 
Use the boxes to select the items you'd like to move/export/archive/duplicate (so many options!)
As you select items, you will find the count of items with actions at the bottom of the screen.
If you choose to move an item - Click on "Move to"
Select either "Move to group" or "Move to board"
If you select "Move to group", you can choose from a list of groups on the board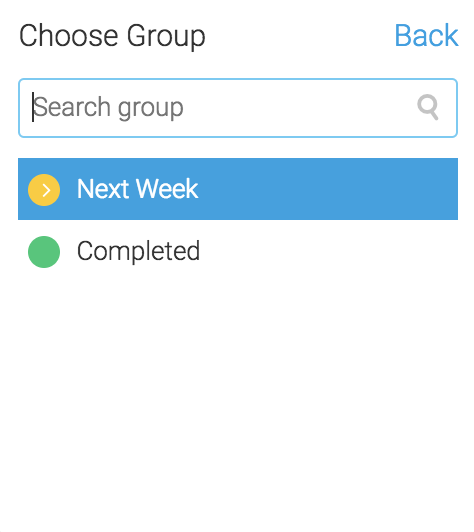 If you select "Move to Board", you can choose from a list of Boards within the account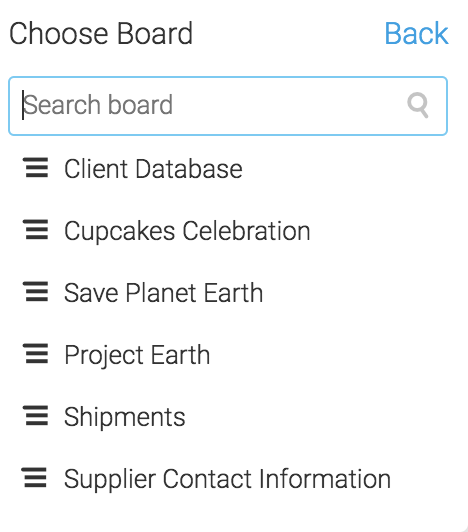 Edit multiple columns  
Click on the column you would like to change (even time-lines) exactly like the video below: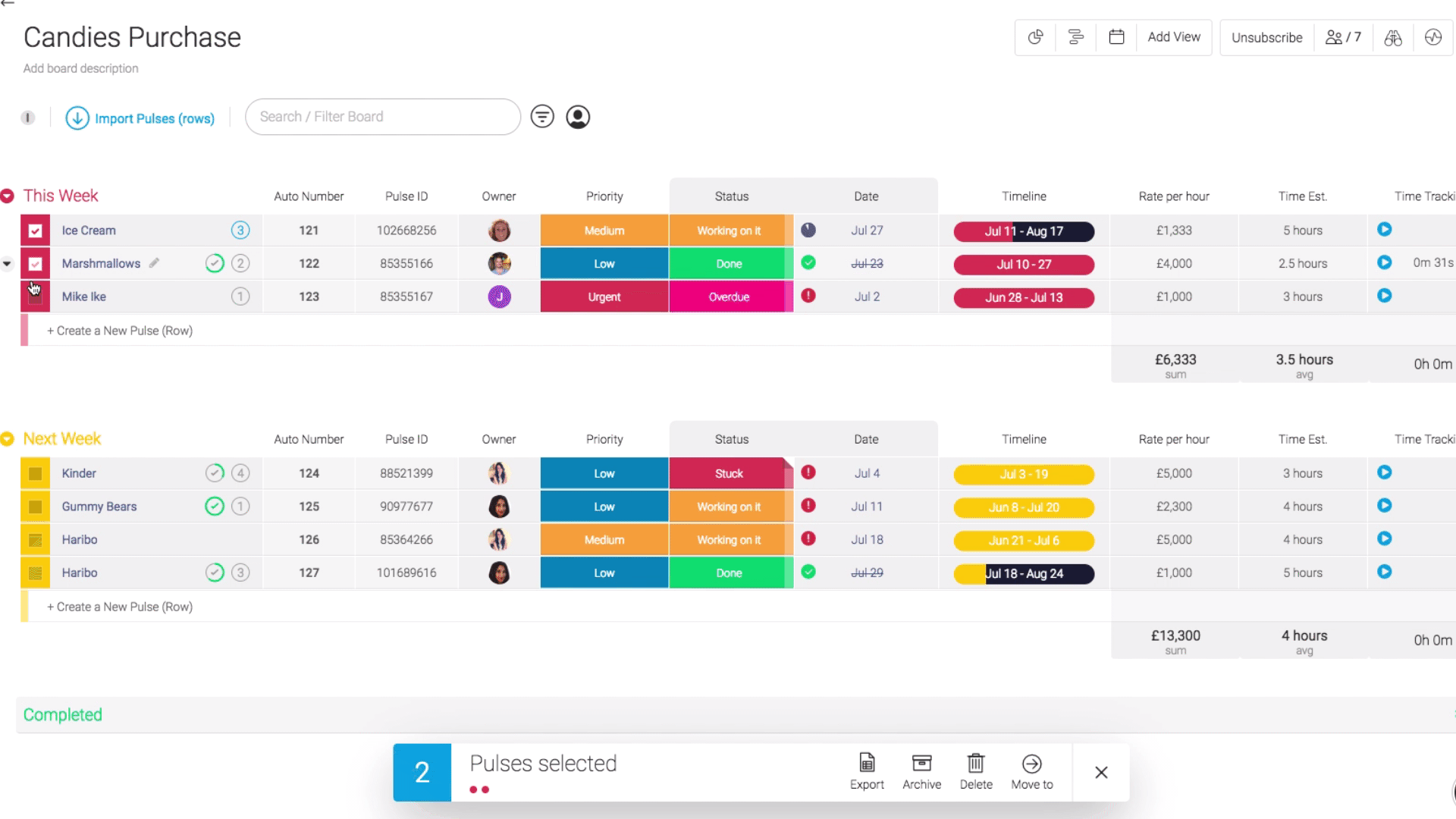 Select all items
Try our select all feature with batch actions!!! Now you can select all items in a group to update, move, delete or archive them! Yay!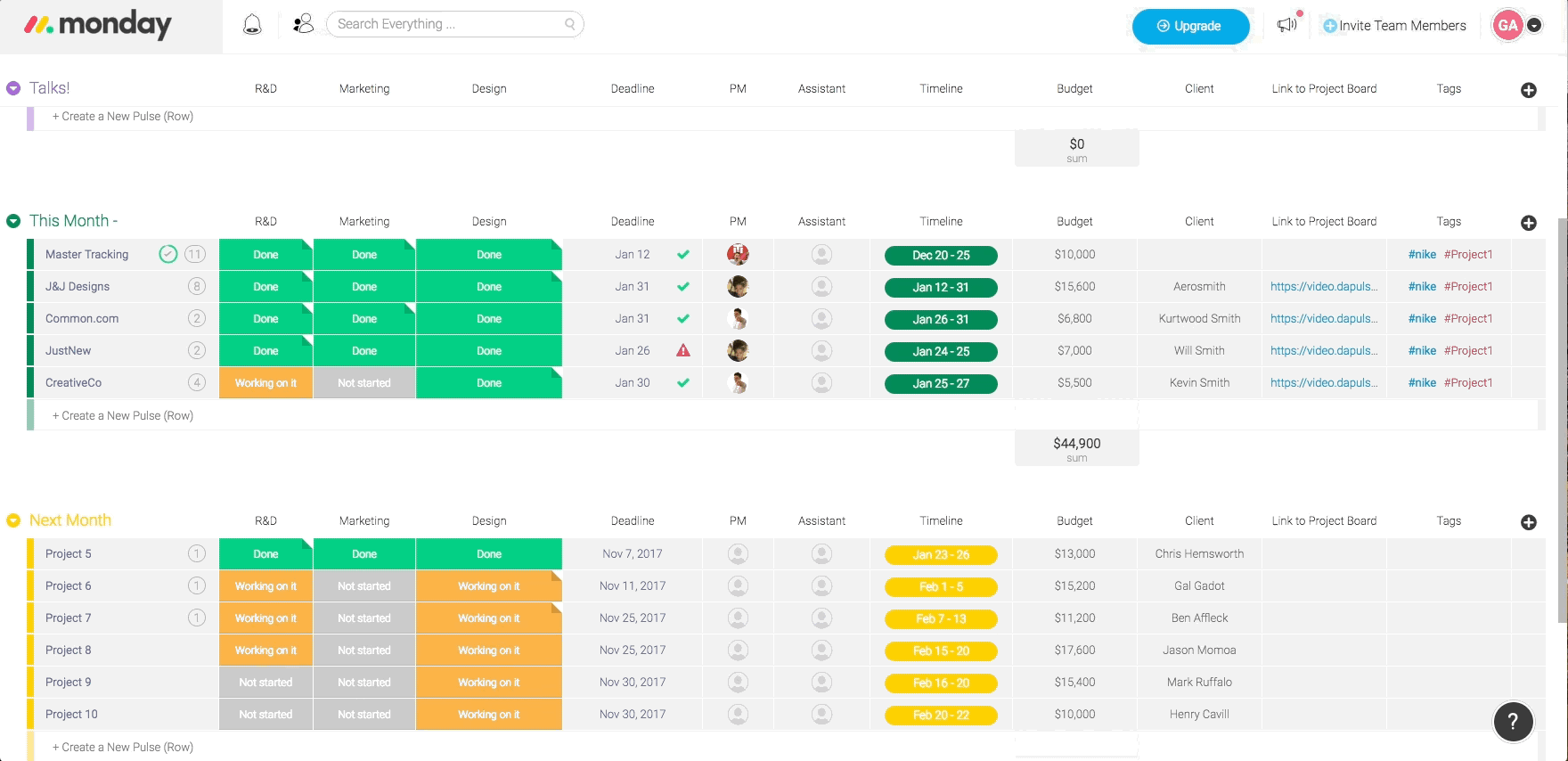 We have also added the ability to unselect items with shift. Once you selected multiple items with shift and you want to unselect some of them, you can do it by clicking with shift on another item.
If you have any questions, please don't hesitate to reach out to us anytime. We are here for you 24/7.