Whenever you purchase a monday.com subscription, you will be able to find your invoices under the billing tab of your admin section. To find your invoices, please do the following:
To find your invoices, follow these steps:
Step 1
Click your Profile Picture (avatar) and select admin as below:
Step 2
Once in the admin section, click on Billing and then invoices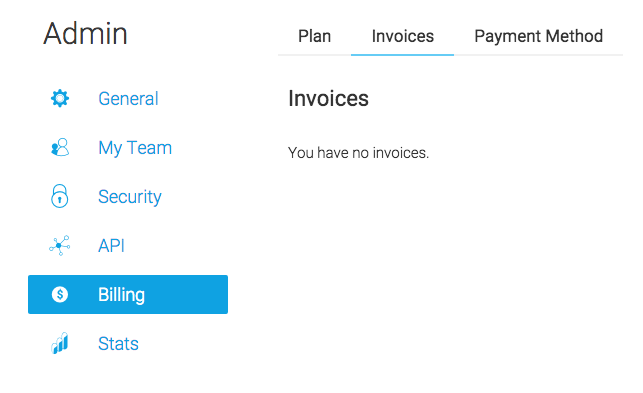 From there you will be able to see all your invoices.
If you have any questions further questions, please feel free to reach out to our customer success team right here. We are available 24/7 and happy to assist.