We have multiple webinars running all week. All our webinars are recorded and posted right here.
Basic Walk-Thru
From Monday to Thursday we host a live walk-thru of getting started with monday.com. This webinar is a must if you are just starting. We cover all the basic of the platform for 30 minutes and keep the other 30 minutes to answer all your questions live.
Advanced Webinar
In addition, we are hosting themed Advanced webinars. Reach out to Customer Success for more info here.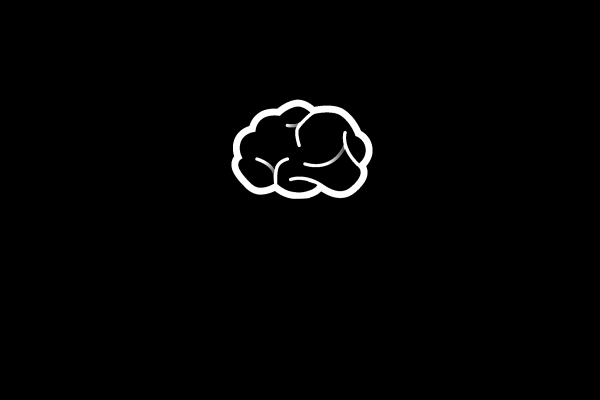 If you have any questions about this or what's in this article, feel free to reach out to our customer success team at [email protected]