Great question! 
Choose the board that you'd like to archive
Click the Hamburger Menu Icon (3 lines) 
Click Archive this Board (the last option on the board)
Alternatively, you can use our TIDY UP feature (see below) where you can view and restore your boards in one quick glance!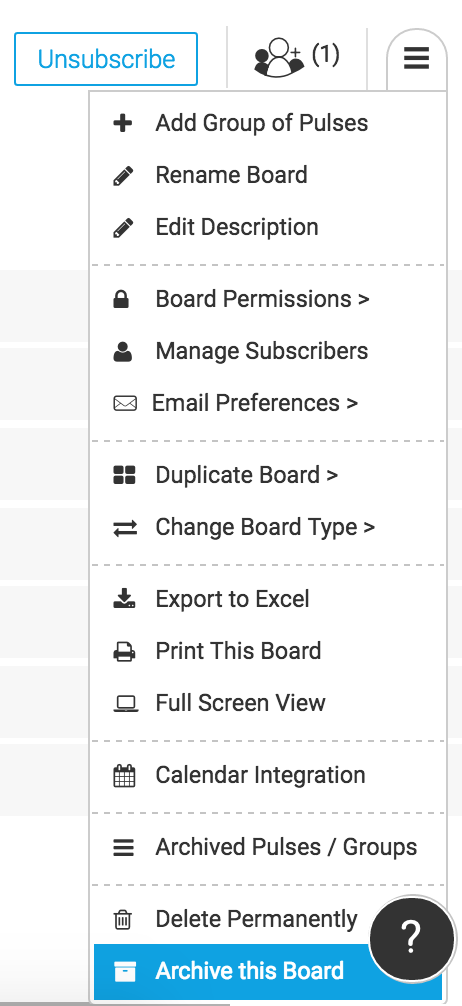 TIDY UP EXAMPLE
 Currently, we do not have a way to archive an entire folder, just board by board.