Yes, we have apps for both iPhone and Android phones. 🎉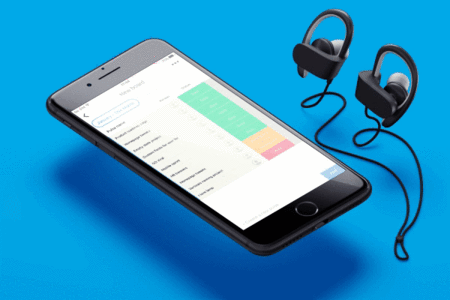 How to download it?
Step 1
Click on your profile picture and select "get mobile app."
Step 2
Add your phone number in the field.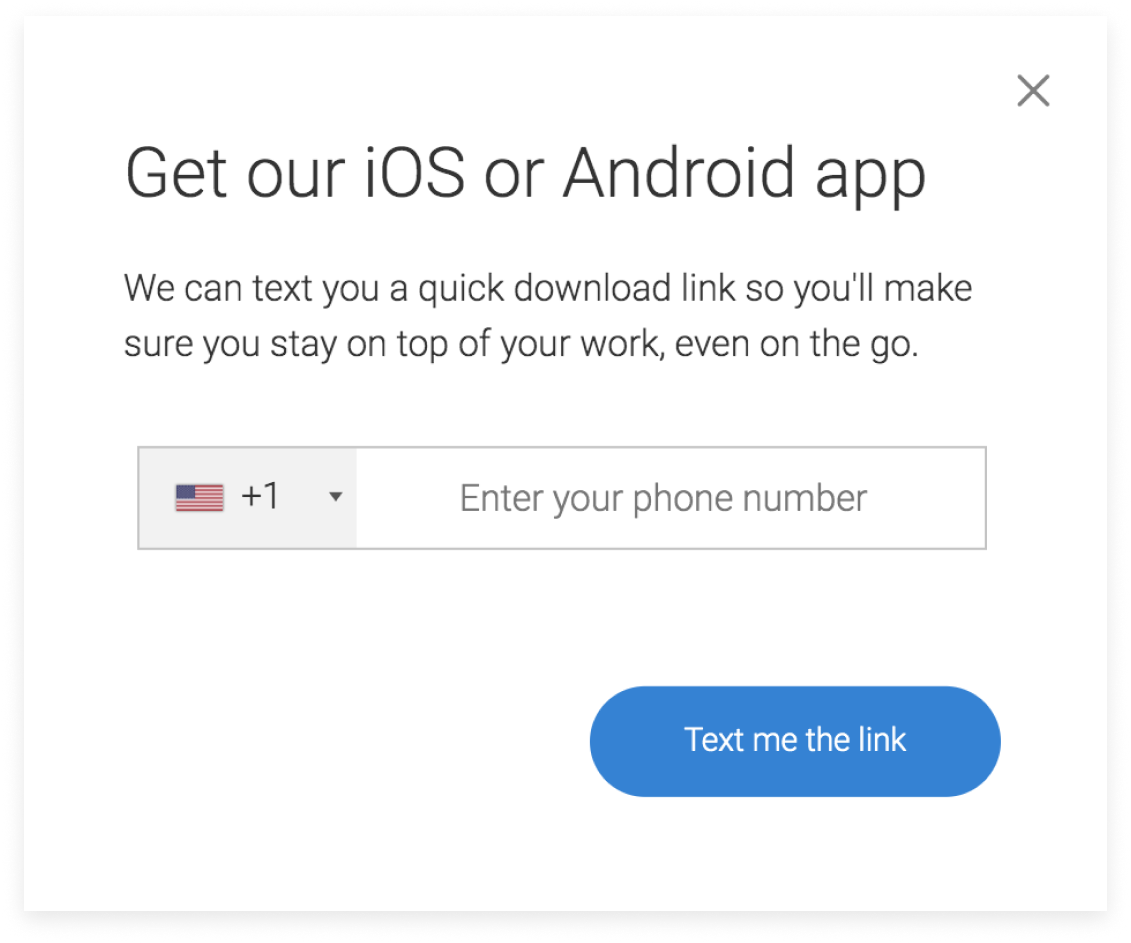 You will then receive a text message on your mobile with the link to download the app. You can also find our mobile app directly on the Apple or Google Play Stores.
iPhone and iPad app
You can find us in the Apple Store under the name monday.com.
Android app and Tablet
You can find us in Google Play Store under the name monday.com.
We also have desktop apps for both Windows and Mac! For more details, check out this article! We have also created a dedicated section in our knowledge base for the mobile app that you can find right here.
If you have any questions, please reach out to our team by using our contact form. We're available 24/7 and happy to help!