Import from Excel is now here! With a simple upload, you can turn your Excel spreadsheets into a beautiful board :)
Click on your avatar in the top right corner and go to "Integrations"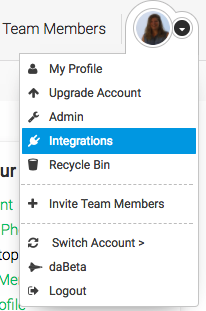 Click "Import" under Excel
A pop-up will prompt you to upload your Excel sheet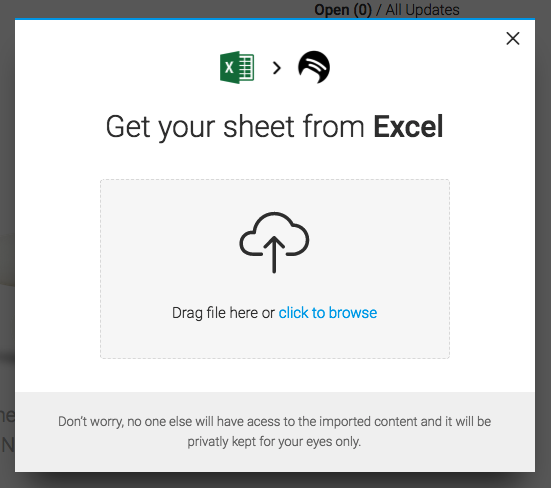 Either drag a file to that pop-up window or browse for the Excel sheet you'd like to import

Follow the steps provided, starting with choosing your headers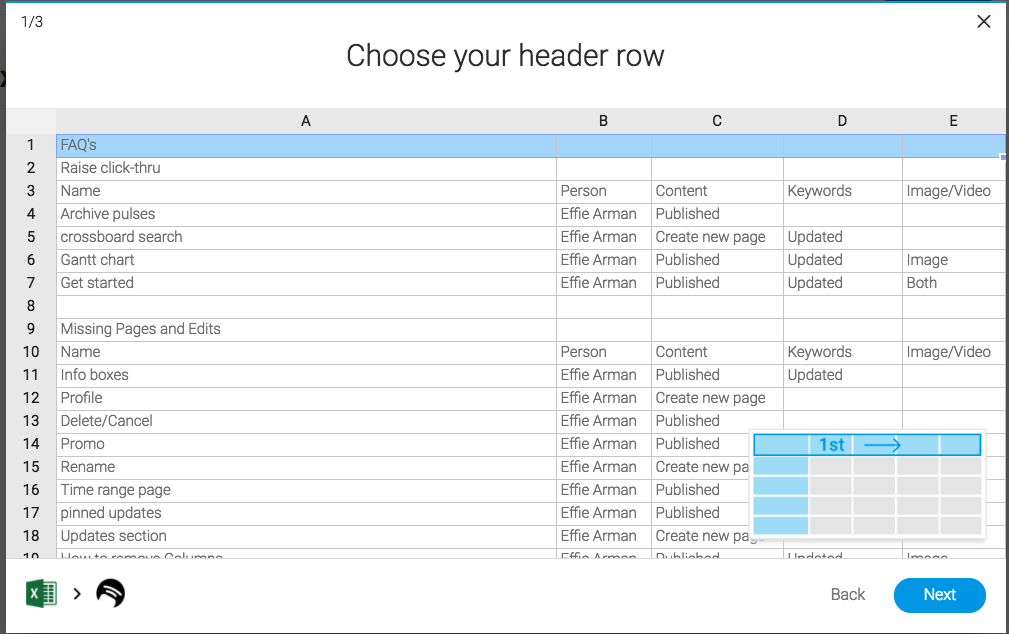 Select the column you'd like to be the first column (the leftmost column)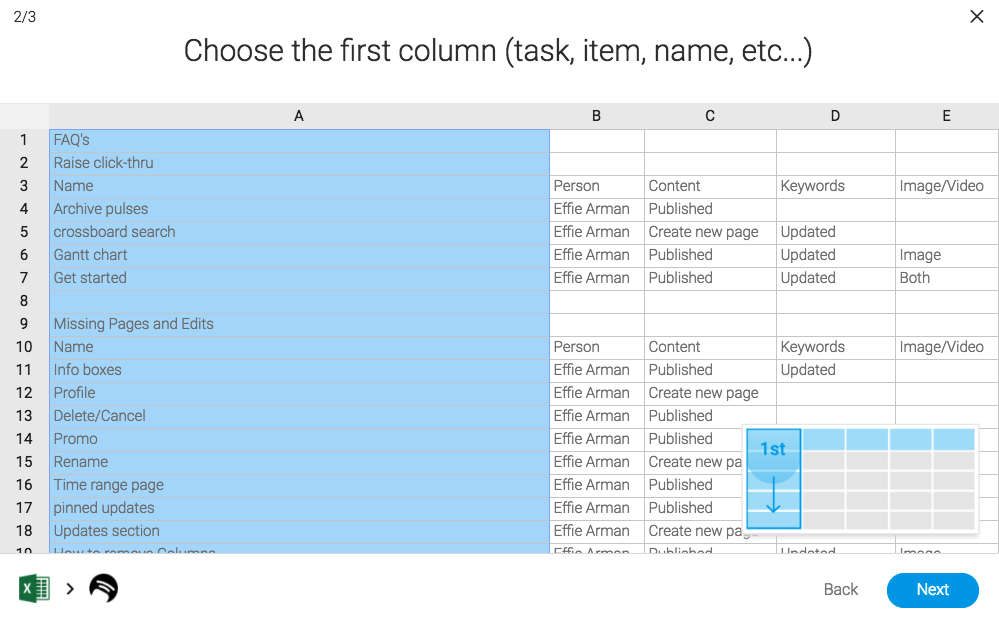 Select your column types.* The system will suggest column types for you, but you can manually change this by clicking the down arrow next to each column type to access the dropdown menu of column types.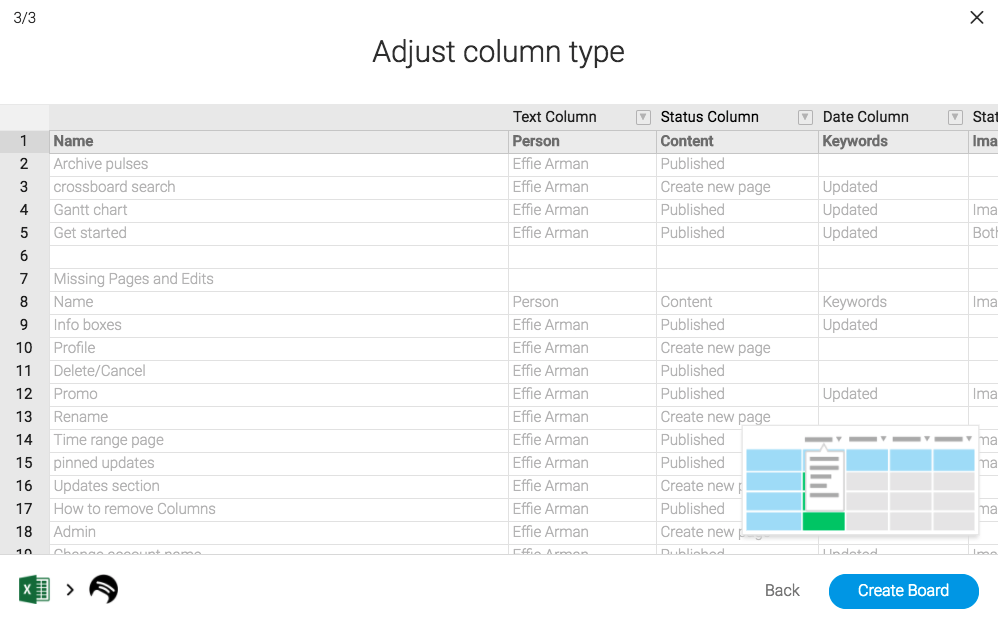 Select "Create Board" and you will have your new board!
*The Person and Timeline columns are still in the works. For now, you can import Text, Status, Date and Numbers columns. However, Numbers columns can not be selected this way; if you want to import a Numbers column, you must enter digits into the column in Excel, and when importing, the system will recognize it as a Numbers column. 
**When selecting the header and first column, it will only import the data below the selection and to the right of the selection.
If you have any questions about how to import from Excel, please feel free to reach out to our customer success team right here. We are available 24/7 and happy to assist :)