You can change your profile picture (avatar) by following the below steps:
Click on your profile picture (or initials) on the top right of the screen.
Click on Your Profile.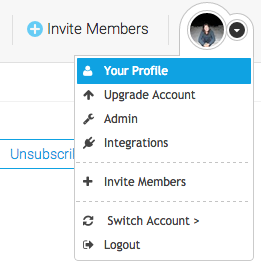 Click on the Camera icon on the right side of the Initials/photo.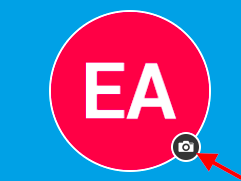 Click Upload Your Photo from your computer (JPEG or PNG) or use your Facebook picture.