Yes, you can add external links on the board level, using either a Link or a Text column. 
Link column
You can add a hyperlink using the new Link column, which you'll find in the Column Center. Just follow the simple steps below:
When you click on the cell, type or paste the URL under "Web Address", and select the text you wish to display in that cell:
Text column
Add a "Text" column on the board (in this example, it's re-named to website)
Type or paste the URL in the column
Click it! 
You can also add hyperlinks in the Updates section of every pulse. 
It's Simple! 
Click into any pulse update feed 
Click the Insert Link tab found on the top menu
Add in the URL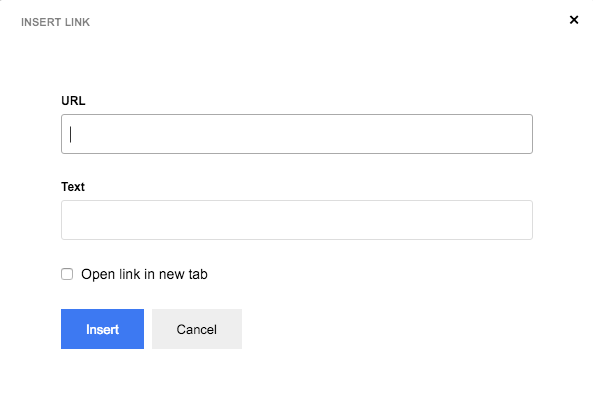 Manage link previews
Admins of the account are now able to enable or disable link previews in your Updates section. You can read how to do it in this article :) 
If you have any questions further questions, please feel free to reach out to our customer success team right here. We are available 24/7 and happy to assist :)