If you would like to add new users (company members) into your monday.com account, please do the following:
Click on the invite members button located on the upper right of your screen. 

Enter the email address of the individual you want to invite. A new user may have a non domain email address and be invited into your company's account. The user must have an email address, however.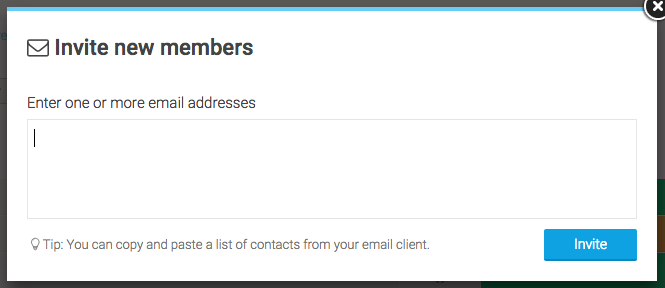 This person will then receive the invitation in their inbox. 
They must accept this invitation in order to be a part of your account. You can find your pending invitation just right here. 
Click here to learn how to restrict team members joining your account.
If you have any questions further questions, please feel free to reach out to our customer success team at support@monday.com. We are available 24/7 and happy to assist :)