It's the best feeling when everything on your board is DONE, COMPLETED, LAUNCHED or FINISHED, right? :) 
Updating the status of your task is done by the following:
Click on a status label you wish to change.
Choose the new status from the list and click on it.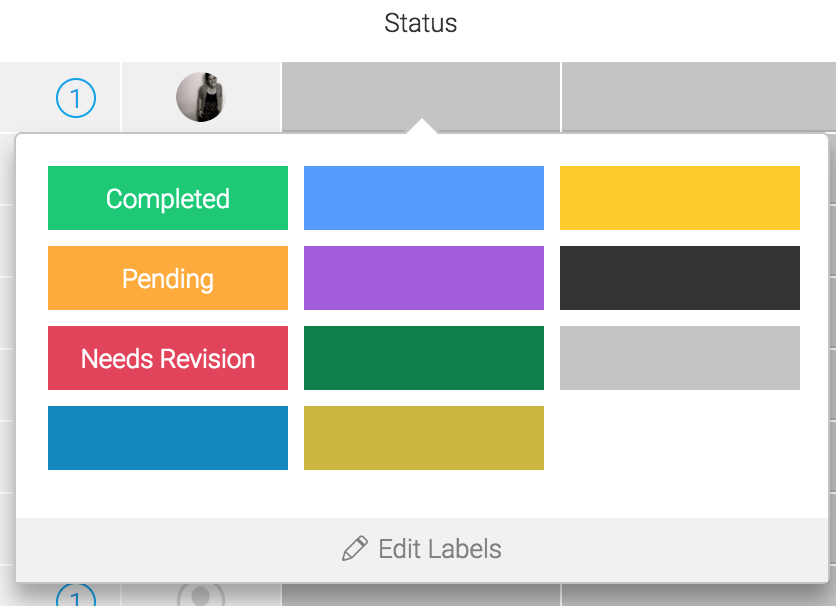 **NOTE: This change will be seen in real-time so you see the change instantly. 
If you have any questions further questions, please feel free to reach out to our customer success team right here. We are available 24/7 and happy to assist :)